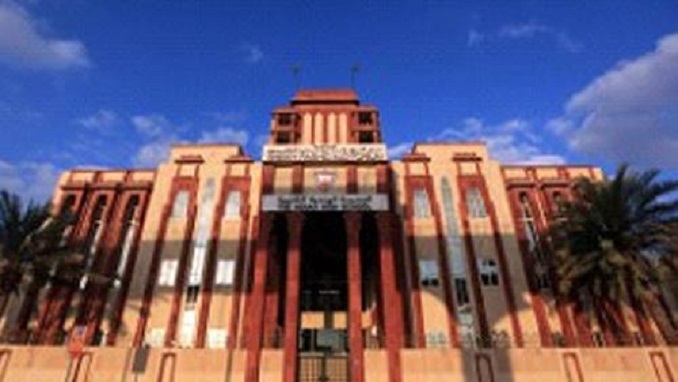 UAE officials have shut down an Iranian school in Sharjah, whose license was not renewed due to illegal construction within the facility, Tehran Times reports.
On September 10, Ali Hosseini in an interview with Tasnim News, affiliated with the terrorist Qods Force, stated that the political relations between Iran and the UAE are not close and therefore, some overseas schools have faced various problems.
"The UAE forces the Iranian schools to stop working. The problem exists for two cities of Sharjah and Abu Dhabi," Hosseini added.
A number of 1500 students were enrolled in this school, 500 of which were Afghan nationals. These schools have been working in the UAE for more than 20 years. Ali Hosseini specified that the issues related to the school's closure stem from political problems.
The relations between Iran and the UAE deteriorated due to the conflict between Iran and Saudi Arabia as well as Iran's interference in the Arabic states. The UAE Foreign Minister, Sheikh Abdullah bin Zayed Al Nahyan on Monday, August 28 urged the Iranian regime to stop the colonial exploitation in Syria.