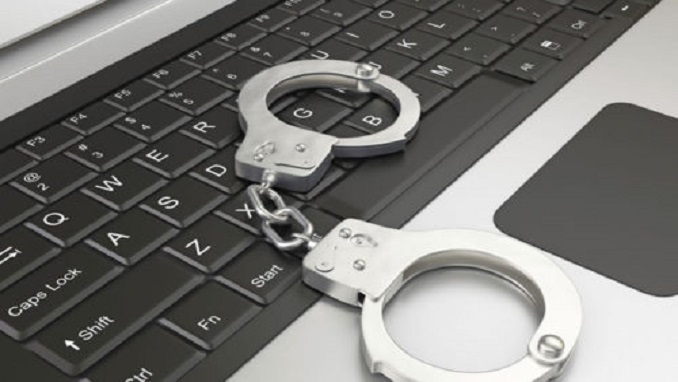 The head of the Cyber Police in the Golestan State Security Forces revealed that they had identified and arrested a person on charges of promoting corruption on social media, the state-run Rokna news agency reported.
"In line with dealing with agents and operators of channels, groups, and robots in social media, the admins of channels with more than several hundred members were identified and were arrested in a coordinated and surprise attack. A mobile device was confiscated during the attack," Vahid Sahebkaran said.
This is another politically motivated arrest which is portrayed as a corruption in social media in order the regime to have a base to prosecute non-conformists.