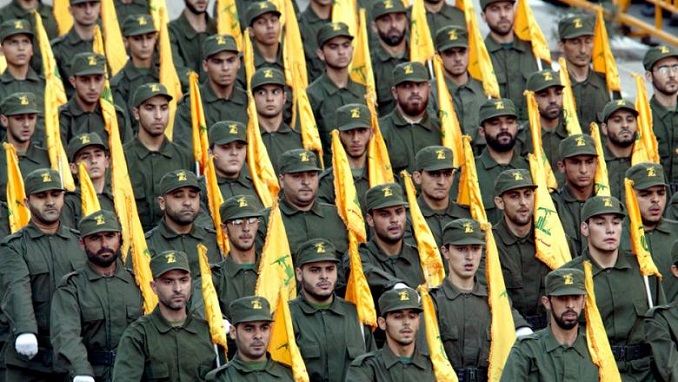 Iran's regime officials magnified the role of Hezbollah in Lebanon and its people, Al Arabiya reports. Samir Geagea, the leader of the Christian Lebanese Forces responded to the statement by the Secretary of the Supreme National Security Council Ali Shamkhani who spoke of what he referred to as the "favor" Hezbollah did for the government and the army in Lebanon.
Hezbollah had an accord in late August to move ISIS militants from Al-Qalamoun al-Gharbi on the Lebanese-Syrian border to Deir ez-Zor under the protection of its forces and that of the Syrian regime.
Geagea stated that Shamkhani's speech was incorrect, due to the fact that Hezbollah served only for the government and the army of Iran and not the Lebanese government as it was portrayed. Hezbollah's enormous sacrifices enabled Iran's regime to increase its influence in the region starting with Syria, Yemen.