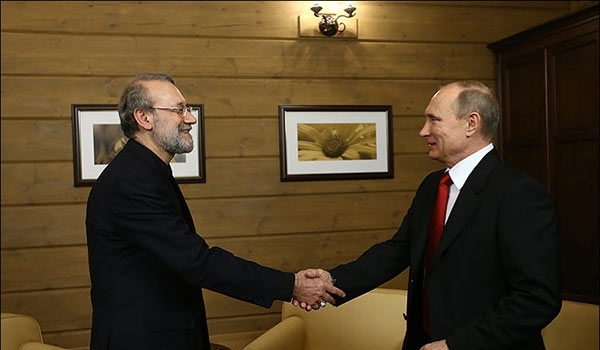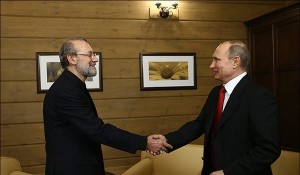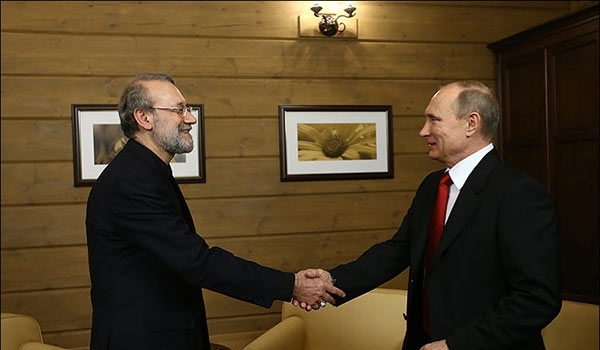 October 23, 2015: In a meeting between Russian President Vladimir Putin and Iranian Parliament Speaker Ali Larijani, Putin called for deepened involvement in Syria by Iran. This call comes in conjunction with recent announcements by Iran that they will increase military presence in the country.
"I believe there will be no success without Iran's [greater] participation in helping to resolve the Syrian crisis," said Putin.
Russia commenced airstrikes in Syria on September 30, 2015, responding to requests from the Syrian government. Since these strikes launched, Iranian rhetoric supporting Russian-backed intervention has been ramping up, constantly dismissing Western-led efforts in Syria as useless and contributing to the consolidation of the Islamic State.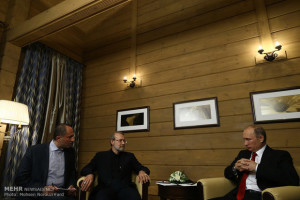 Meanwhile, Iran has been singing Russia's praises for their military efforts in Syria. Iranian Deputy Foreign Minister Hossein Amir Abdollahian stated on Sunday that "Moscow's recent war on terrorism in Syria has been effective and constructive."
The alliance between Russia and Iran is evidently strengthening, coming together to support Syrian President Bashar al-Assad's army in the war-torn country.