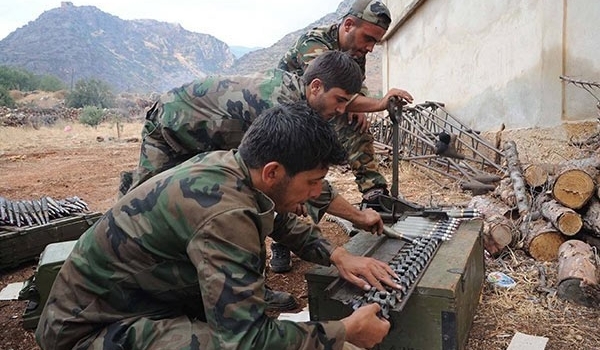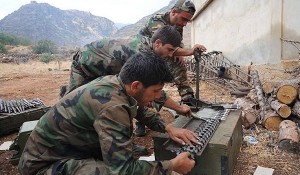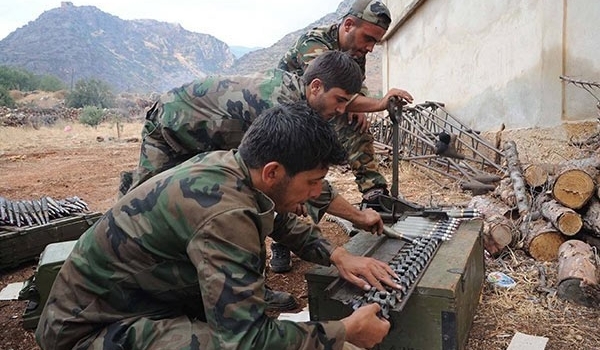 October 23, 2015: Iran's state-backed media reported on Friday that the number of Islamic Revolutionary Guard Corps (IRGC) fatalities in Syria over the last two days had climbed to eight.
Among the dead are several high ranking IRGC commanders, including former Iranian President Ahmadinejad's bodyguard, Abdollah Baqeri Niyaraki, who was killed in clashes in Syria's Northern Province of Aleppo. The past few days have seen an increase in clashes in Aleppo, as Russia and Iran provide air and advisory support to Hezbollah and the Syrian Army.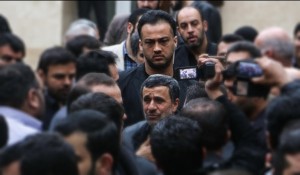 As the death toll continues to rise, questions continue to be posed about Iran's increasing presence in the country and the functions that the military is performing. While Iran maintains that its policy is currently to serve as advisors to the Syrian Army, the rapidly mounting IRGC casualties may suggest otherwise.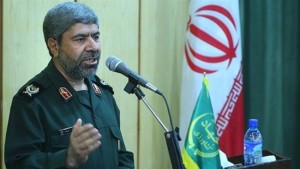 On Wednesday October 21, Iranian Deputy Foreign Minister for Arab and African Affairs announced that Iran had increased the number of military advisors on the ground in Syria. Two days later, on Friday, the head of the IRGC Public Relations, Brigadier General Ramezan Sharif, announced that military presence would be boosted even further. This increase is reportedly a response to the "new round of field developments in the fight against terrorist and Takfiri groups in Syria."
What's becoming clear is that as the number of IRGC deaths in Syria increase, Iranian military presence–advisory or otherwise–is bound to build up in the country as well.