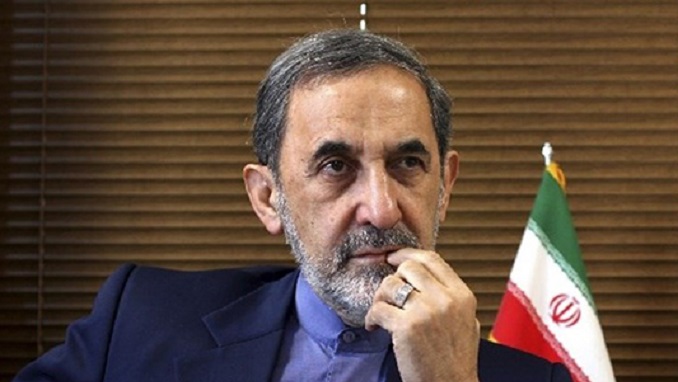 Iran's Leader international advisor, Ali Akbar Velayati, has rejected the head of IAEA's remarks about inspecting military sites in the country, reiterating that access will not be given to any foreigner, Mehr News Agency reports.
"We will never allow non-Iranian individuals to inspect our military sites at any time or any place, whether they belong to the international associations and organizations or not," Velayati said on Tuesday.
He argued that foreign nationals want to gain access to Iran's military facilities on the pretext that the International Atomic Energy Agency has the right to do so.
Velayati's remarks are a response to the IAEA Chief Yukiya Amano's Monday claims that the IAEA, if necessary, can access Iran's military sites, as well as that there is no difference between military and non-military sites.
Velayati pointed out that the IAEA and Iran have not agreed to grant access to its military sites, otherwise, there would be no agreement.
"Amano pretends that he is not informed about this and has no answers about it," Velayati added.
These claims by the regime officials are pretty opposite of what the head of IAEA is stating, that after performed inspections over military sites no evidence of JCPOA violation was discovered. Is someone seriously trying to hide evidence over the serious breaches that Iran's regime made? Images have emerged of several Iran soldiers being transferred to military sites in Syria via private Iranian airlines, which is contrary to the spirit of the U.S.-Iran agreement.
In addition, Iran's regime clearly continues to pursue nuclear programs for country's nuclear weaponization, with recent test launching of long-range rockets.