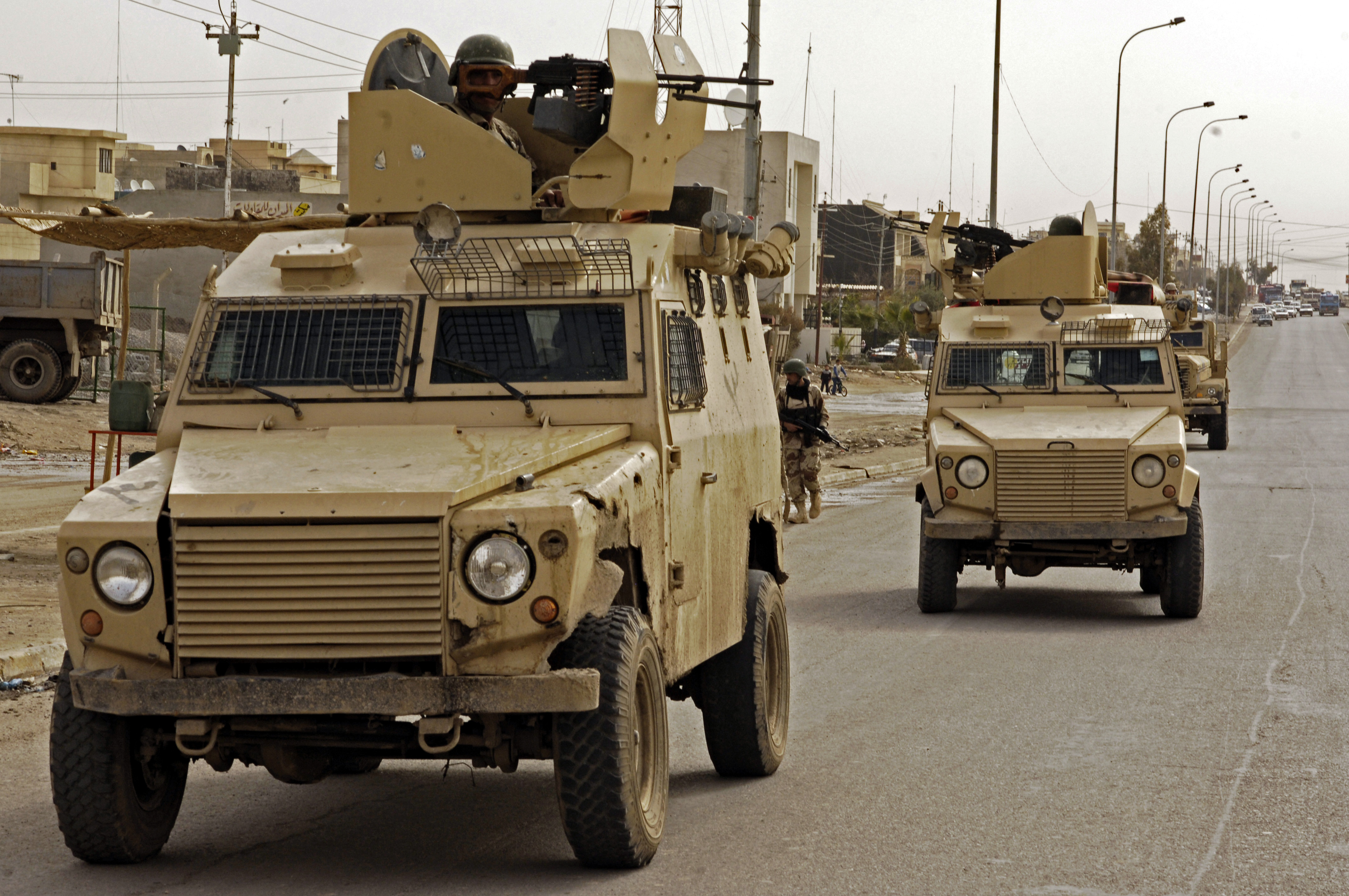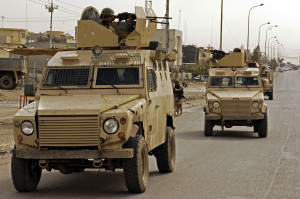 As has been the case in the lead up to the military operation to liberate Mosul, Iranian hardline media continue to warn about ISIS moving its forces from Iraq to Syria. Quoting the Syrian army, the hardline Mashregh News made the case that "Washington and Riyadh are looking to create escape routes for ISIS from Iraqi into Syria."
Under the title "The Iraqi army's fight to free Mosul is our fight," the Syrian armed forces are said by the outlet to be prepared to tackle the inflow of ISIS fighters from Iraq, an empty claim given that the Syrian state army does not control the eastern border regions with Iraq.
Nonetheless, this narrative that the US and her regional allies are somehow determined to make sure that ISIS leadership is not annihilated in the fight over Mosul is receiving plenty of coverage in Iranian media. Another hardline outlet, Raja News, quoted the Lebanese leader, Hassan Nasrallah, to say that the US intends to repeat what it did around the time of the liberation of Fallujah, which in this conspiratorial Iranian hardline narrative is to make sure ISIS is not defeated anytime soon. Meanwhile, the same hardline Iranian outlets are full of praise for Iran's support for Baghdad and also insist that the controversial Shia militias should have an integral role in the Mosul campaign.