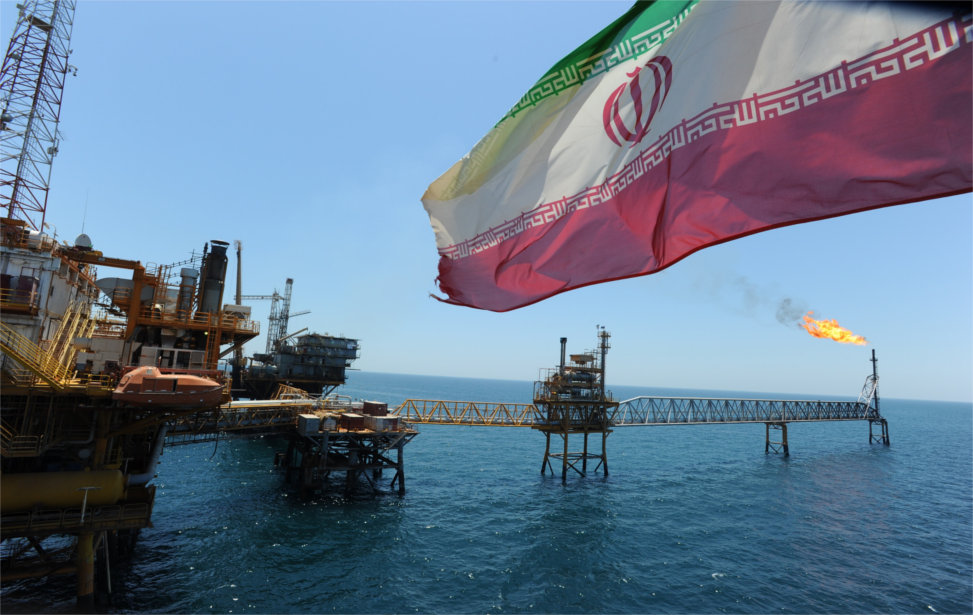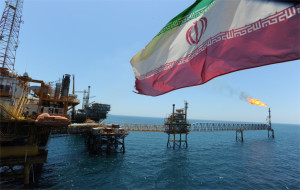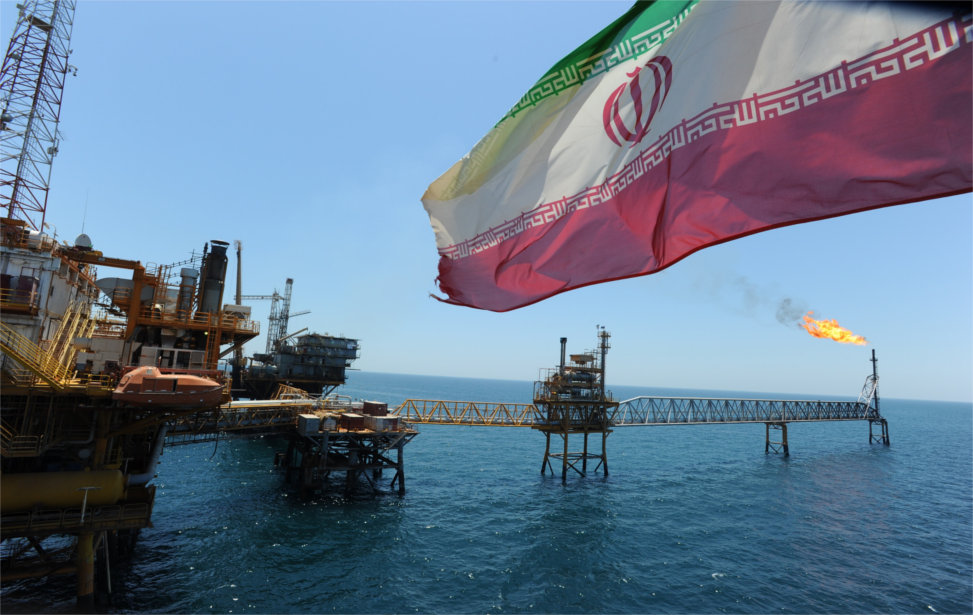 Just a few days after President Hassan Rouhani removed three of his minister under pressure from his domestic critics, Oil Minister Bijan Zangeneh has come out on the offensive against his critics.
Zangeneh is a long-time oil industry top official in Iran and widely respected internationally for his professionalism. He is also someone who does not hide his reformist leanings. In the last three years, he has been a frequent target for hardliners' attacks. Nonetheless, so far attempts to impeach him by parliamentarians have not succeeded as the moderate and reformist faction has the largest share of the votes in the legislative branch, the Majlis.
At home, Rouhani's hardline critics see Zangeneh as a proponent of large-scale foreign investment and involvement in Iran's huge oil and gas sector. They warn that such plans will come at the expense of local firms that have in recent years become more prominent in the sector due to the impact of international sanctions.
Meanwhile, his detractors particularly like to paint Zangeneh as someone who at best ignores corruption in his ministry and at worst is a part of it. However, in a speech on 23 October, Zangeneh showed no sign of anxiety about his political future.
In a rather bold statement, he gave the powerful Khatam-ol Anbia conglomerate, the economic arm of the Islamic Revolution Guards Corps (IRGC), three months to find a foreign partner. Khatam-ol Anbia is the darling of the hardliners, whose economic interests they always protect.
Zangeneh had recently shortlisted it as one of 11 selected local entities chosen for major oil and gas projects in cooperation with foreign players. But he is now warning it that the selection need not be permanent unless Khatam-ol Anbia finds a foreign collaborator.
International oil and gas companies are sought after by Zanganeh both for the technological knowhow but also financial capabilities to underwrite the kind of large projects Tehran wants to kick-start. The industry, however, is highly politicized. The Iranian oil minister's latest words suggest he still thinks he will either be able to drag the hardliners along with his vision or that he will sidestep them.