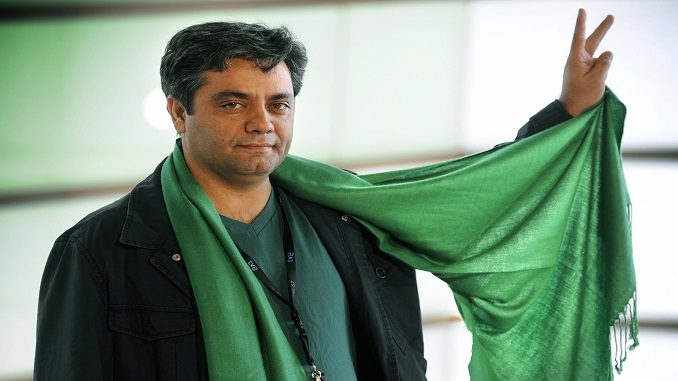 An award-winning Iranian director accused by authorities in his homeland of anti-regime propaganda could face up to six yeas in jail, his film distribution company said Tuesday as quoted by Al Arabiya.
Mohammad Rasoulof, who was jailed on similar charges in 2010, had his passport confiscated at Tehran airport on September 15 and was told to report to the prosecutor's office. He was returning to Iran after screening his latest film at the Telluride film festival in the United States.
According to his French distribution company ARP Selection, Rasoulof was "interviewed extensively" on October 3 by Iranian intelligence officers and was charged with activities against national security and propaganda against the regime.
ARP said the director is due to be questioned further on the charges which carry up to six years in jail. Rasoulof was jailed in 2010 for six years for a documentary about protests that followed the disputed re-election of then Iranian president Mahmoud Ahmadinejad the previous year. He was banned from making films for 20 years, but his jail sentence was reduced to one year on appeal.
The director's 2017 film "A Man of Integrity" won the top prize in the "Un Certain Regard" section at this year's Cannes film festival. He is due to promote it in France in December. The film is about a man working on a goldfish farm in northern Iran who becomes caught up in corrupt ties between local leaders and businessmen.
Since receiving the award, Rasoulof had twice entered Iran without problems. In 2011 while he was still in jail, Rasoulof took best director in the same competition in Cannes for "Goodbye". Another of his films, "Manuscripts Don't Burn", about authors and activists murdered in the 1980s and 1990s, was shown at Cannes in 2013.