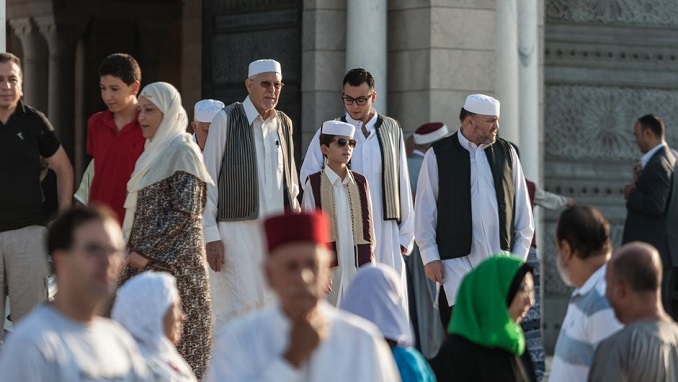 Iran security forces have detained dozens of Arab activists and citizens in a move to prevent rallies and celebrations for Eid al-Adha, Al Arabiya reports, citing the Ahwaz Human Rights Organization (AHRO).
The organization released the names of some 35 detainees, noting that Iran has to abide by the International Human Rights Council rules and respect people's rights to a peaceful gathering and march.
AHRPO also denounced the arrests, describing them as frivolous and said these security measures during Eid are an atrocious violation of Arab citizens' rights in Ahwaz and a violation of international laws and treaties. The organization urged for putting an end to these arrests and for protecting the detainees from likely bad treatment and torture.
Iranian security forces carried out similar raids and arrests during Eid al-Fitr in Ahwaz and detained dozens of Arabs who participated in popular gatherings that called for national rights and chanted against persecution.
Ahwazi activists said security forces fear Arab gatherings during religious and social events as they've turned into an occasion for Arab youths to speak out and demand their rights.