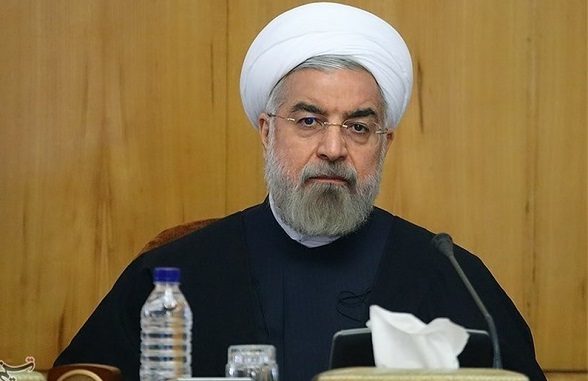 Crowds of pro-government supporters demonstrated Saturday in Iran after two days of rare anti-government protests which spread to a number of cities, CNN reports.
Nearly 2,000 people gathered peacefully in the capital, Tehran, in support of the government's policies, an eyewitness there said.
State-run Iranian broadcasters showed demonstrators waving the Iranian flag at the pro-government rally, which had been scheduled before the anti-government protests broke out. Meanwhile, coverage of the anti-government protests was very limited on state-run media, which referenced them only in passing.
The protests — described as the largest public display of discontent since the 2009 Green Movement in Iran — have emerged against a backdrop of rising food and gasoline prices. Some arrests have been reported in Iranian media.
Iran's Interior Ministry has warned against "illegal" public gatherings, saying any groups wishing to gather must file an official request and be granted permission.
The Iranian Foreign Ministry also pushed back Saturday against U.S. comments in support of anti-government protesters that urged respect for their rights and warned Tehran that the "world is watching."
A statement posted on the Foreign Ministry website said the Iranian people gave no credence to such "opportunistic" remarks by U.S. President Donald Trump or his administration and described "Mr. Trump's government" as the main source of ill will toward Iran.