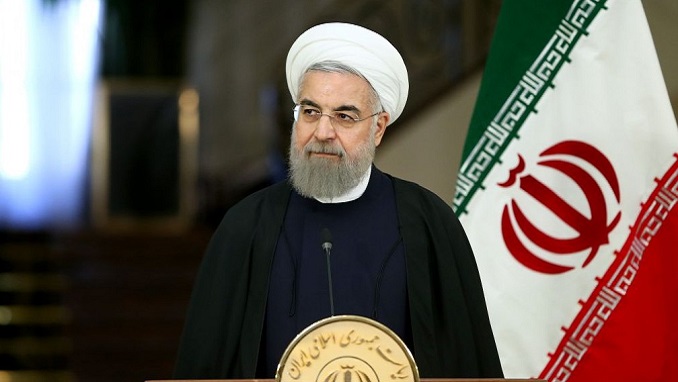 The religious dictatorship in power in Iran continues to deliver death sentences and perform executions. In August, the number of prisoners executed has reached above 50. Seyed Jamal Seyed Mousavi, who is a Sunni Kurdish political prisoner, was executed on August 23 on the bogus charge of moharebe (enmity against God) for having contact with the Sunni groups. He was in prison for nine years.
The day before Ariya Javeedan was executed in Kerman prison for moharebe and disrupting security. Alireza Tajiki, arrested at the age of 15, was executed on August 10 after spending six years in the Diesel Abad prison of Shiraz. A large portion of prisoners, arrested under the age of 18 for their alleged crimes, is currently on death row.
Moreover, Mohammad Ali Taheri has also been sentenced to execution by another so-called court in Iran. Introducing himself as the founder of Iranian simontology, Taheri has committed no crime, possessed no weapon, and based on this regime's own medieval and cruel laws cannot even be charged with the vague charges of moharebe or mofsed fel-arz (corruption on earth).
To legitimize this execution decision the Iranian regime has charged him with "providing illegitimate education, distributing visual-audio work, and illegal use of scientific titles." Whereas all Iranian regime officials are involved in embezzlement and huge theft from public funds.
Regime's senior officials such as the President Hassan Rouhani, Expediency Council Secretary Mohsen Rezaie, Expediency Council Member Mohammad Bagher Ghalibaf and former interior minister Ali Kordan issued claims that they are doctors after which they were all mocked by the Iranian people.
All their titles are entirely fabricated or simply documents issued by the regime's own educational institutions based on orders from the Ministry of Intelligence and Revolutionary Guards.
"The Iranian Resistance issued a call on all human rights advocates and relevant United Nations organs to strongly condemn the mullahs' regime for issuing death sentences, including the recent ruling of Mr. Taheri, and to take urgent action to halt mass executions in Iran. Continuing and expanding political and economic relations with this regime must hinge on halting executions and improving human rights conditions."