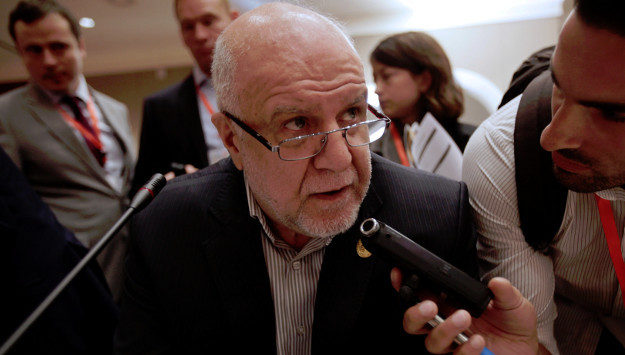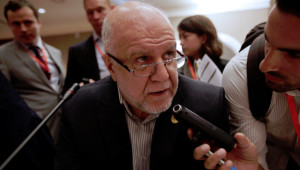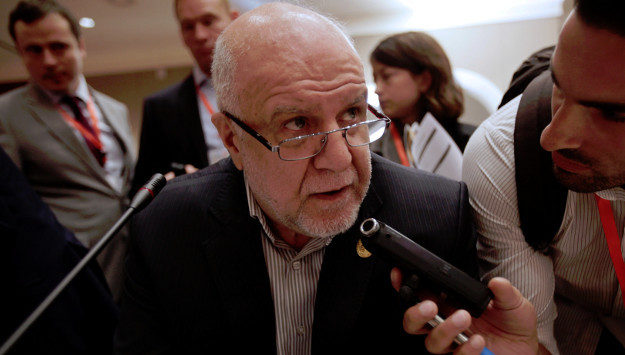 On November 8, Iran signed a preliminary agreement with two foreign companies for the development of Phase 11 of South Pars gas field.
According to Gholamreza Manouchehri, deputy director of National Iranian Oil Company, French energy giant Total will lead a consortium that includes the China National Petroleum Corporation (CNPC) and Iran's Petropars. Total will hold a 50.1 percent share in the project, with CNPC taking 30 percent and Iran's Petropars the remaining 19.9 percent.
The $4.8 billion deal marks the first major investment by an international oil company in Iran since the lifting of international sanctions in January.  It is also the first major energy deal since the Rouhani government developed a new framework for oil and gas contracts earlier this year. The new contract terms have exacerbated tension between President Hassan Rouhani and hardliners, particularly the powerful Islamic Revolution Guards Corps, which dominated the Iranian economy during the Ahmadinjad government and sees Rouhani's opening to the West with suspicion.
Hardliners argue that President Hassan Rouhani's nuclear agreement with world powers has failed to attract Western investment and bolster the economy, and that the government should focus on "resistance economy" and strengthen Iranian companies and businesses instead.
But Iran's Iranian Oil Minister Bijan Zangeneh was upbeat. "This is a jihad for the dignity of the Islamic Republic and for the preservation of people's prosperity and welfare," he addressed hardline critics of the deal with Total. "We will vigorously continue this work and this will not be the last instance." Zangeneh reasoned that foreign investment in the energy sector would boost Iran's oil and gas production capacity and improve the country's security and stability. He expressed the hope that the deal would encourage other foreign companies to return to the Iranian markets.
Despite Zangeneh's optimism, however, foreign companies are likely to remain cautious about doing business in Iran because American sanctions related to terrorism and Iran's missile program are still in place.  Inside Iran, too, even some proponents of economic cooperation with Europe advise caution. "In principle, it is good to have a relationship with Europe. But we should be careful not to put all our eggs in their basket…This is because Europeans, under pressure from America, could suspend their relations with Iran at any time," Amir Hossein Khaza, an international affairs expert in Tehran, told Roozan News.