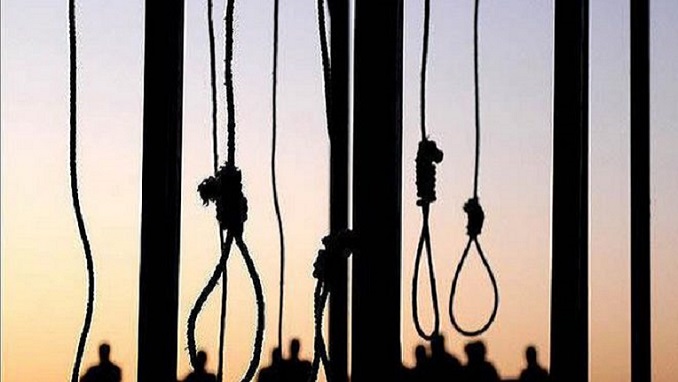 At least four prisoners have been executed by hanging at JawharDasht prison on Friday. The executed prisoners have been identified as Reda Haidari, Gashmid Jahanbakhsh, Saman Muhamadian and Saed Fatah.
Five others have been executed in Kerman prison, however their identity is still unknown. The prisoners were political activists and members of opposition movement.
Despite stark warnings from the international community and human rights groups, the Iranian regime continues to execute political prisoners, activists, authors, professors. International human rights organizations regularly criticize Mullah's regime over its violations against its citizens and opposition, as many were reportedly tortured, raped, unlawfully killed or apprehended, while many others suffered from forced disappearances.