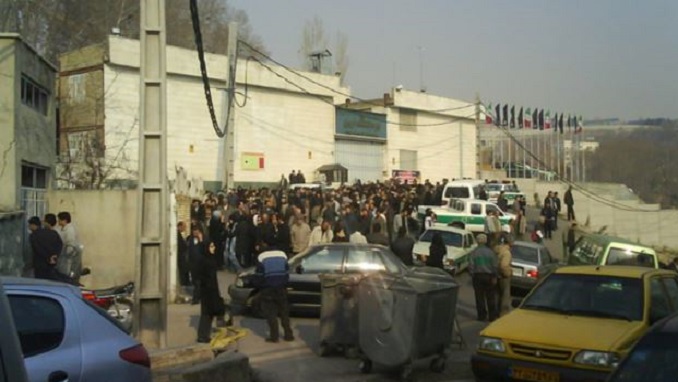 Iran's judiciary news website is reporting that an appeals court has upheld the prison sentence of a man charged with "collaborating with the hostile government" of the United States, Fox News reports.
Mizan Online's Monday report quotes Tehran prosecutor Abbas Jafari Dolatabadi as saying that an appeals court approved a two-year prison sentence for a man only identified by his first name, Alrieza. The report did not elaborate, but the term is relatively low compared to previous similar cases, some involving up to 10 years of jail time.
Despite a U.S. call in July for the immediate release of U.S. citizens and other detained foreigners, Iran's regime in September upheld a 10-year jail term for an American citizen, two U.S.-Iranian dual nationals and a Lebanese citizen on similar charges. Iran's regime is known for its political court processes where it produces cases and politically sentences people to prison for "alleged" collaboration with western services.