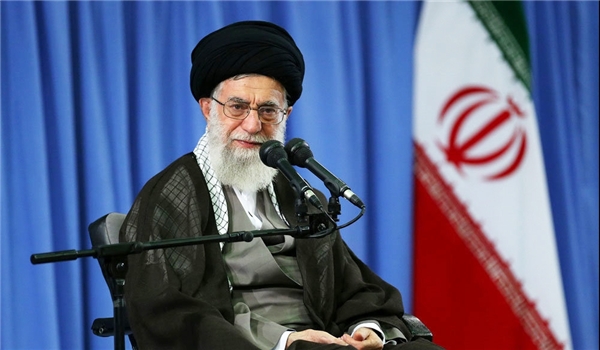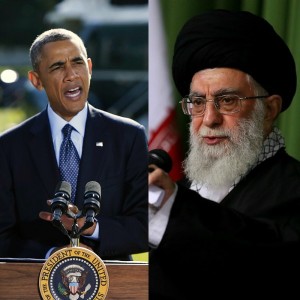 October 21, 2015: In a letter from Ayatollah Khamenei to Iranian President Rouhani detailing his conditions for Iran's adoption of the Joint Comprehensive Plan of Action (JCPOA), he proclaimed that the true intention of United States President Barack Obama was to overthrow the Islamic Republic.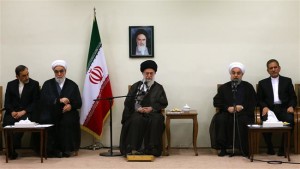 He cited the President Obama's "seditious moves in Iran, financial support for the dissidents opposed to the Islamic Republic and his clear military threats" as evidence for this conspiracy. Khamenei condemned what he called the "deceptive behavior during two years of negotiations" by the United States and praised Iran's negotiators for being vigiliant against the alleged plots to damage the country.
"The complications and ambiguities in the text of the JCPOA accompanied by suspicions about the opposite side's (probable) disloyalty, violation and deception, specially by the US, requires that a powerful, informed and intelligent team be formed to monitor the progress of affairs, implementation of the other side's undertakings and materialization of the above-mentioned," Khamenei wrote in the final condition outlined in the letter.
Khamenei makes clear that the JCPOA is not a given. His distrust, if not outright contempt, for President Obama and the United States raises questions about the lengths he will go to ensure his conditions for the deal are met in the coming days.