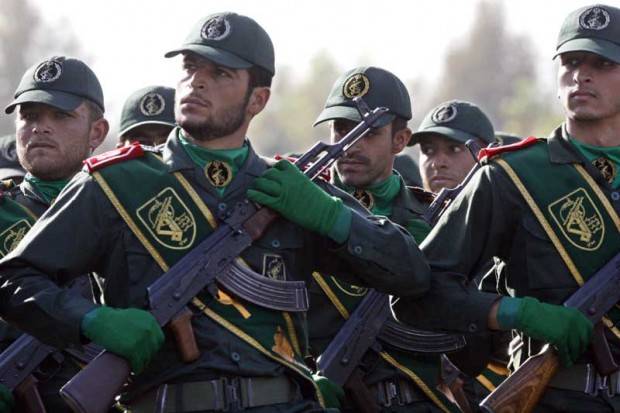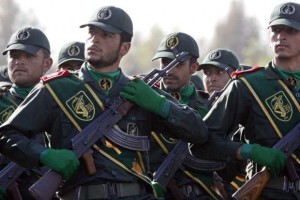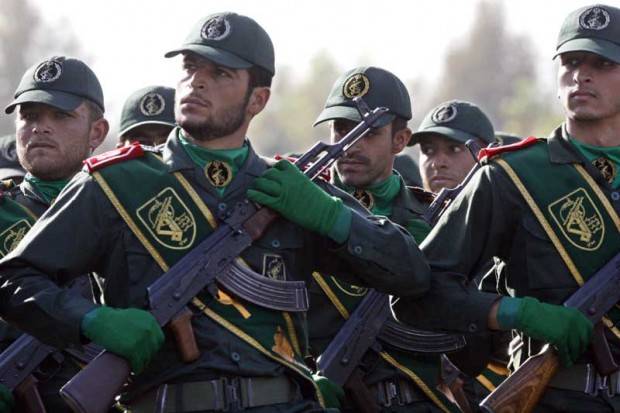 On the back of ongoing talks between Iran and the European Union to normalize relations, the president of Finland, Sauli Niinisto, was in Tehran on 26 October. Here he was greeted by a number of Iranian officials who harshly attacked the policies of Western states in the Middle East.
At the very top, Ayatollah Ali Khamenei set the tone and claimed that certain states, meaning the United States, have no deep interest to completely uproot the phenomenon of terrorism in Syria and Iraq. Khamenei's attacks on Saudi Arabia were much more explicit and incriminatory.
In blasting Riyadh's military intervention in Yemen – which is on behalf of that country's government against the Houthi rebels – Khamenei declared the Yemen policy of the Saudis to be tantamount to terrorism.
He did not stop there and called the United Nations a toothless organization that has little will to intervene against terrorist groups and ideology. Khamenei even openly claimed the lack of UN reaction to the Yemeni civil war is due to Riyadh's financial clout in the ranks of the UN.
While Khamenei typically highlights the policies of Iran's regional rivals as acts of aggression or terrorism, he had nothing to say about Tehran's own overt interventionist policies – including the deployment of military forces – to both Iraq and Syria.
Instead, Tehran paints its regional policies to be one of defending against terrorism. Needless to say there are many in the Middle East who do not consider Iran to be apart of the solution but rather to be an active agitator.