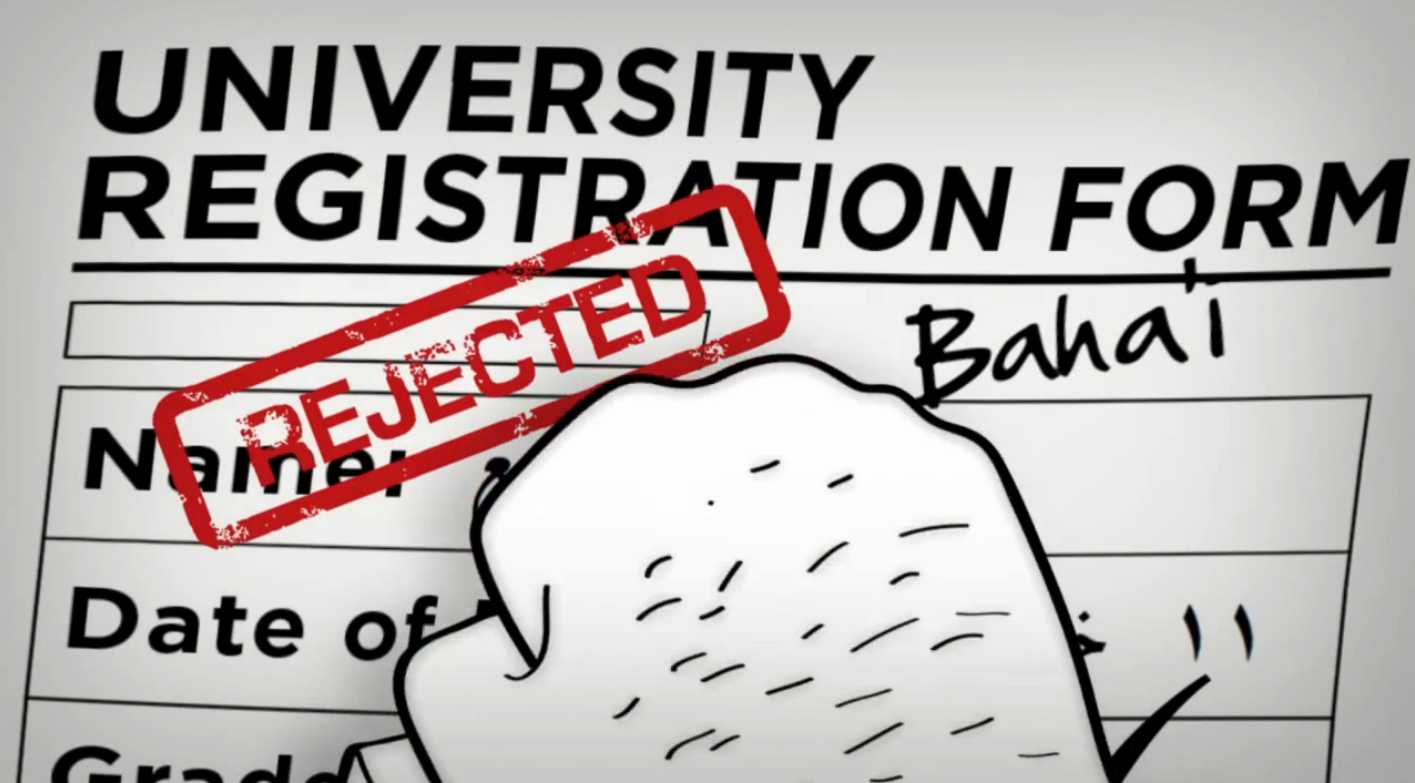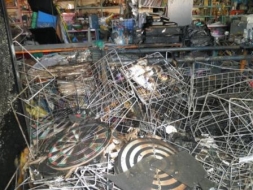 Government Orders Target Baha'i Businesses and Students
January 29, 2016: Attacks on Baha'is continue unabated at the orders of the Iranian government.  Last November we reported on numerous Baha'is arrests without charges and businesses being forced to close due to the government's policy which views them as apostates. The government has repeatedly denied that there is any policy of discrimination and religious persecution, but new evidence proves otherwise.
According to IranWire "In an attempt to thwart Baha'i businesses, the Ministry of Intelligence has recently updated the blacklist, which was first initiated in 1991, and distributed it to the security departments of companies and contractors to prevent them from conducting business transactions with Baha'is." The website has posted pictures of said documents, including lists of prohibited businesses designated as blacklisted and individual organization's internal memos regarding the same.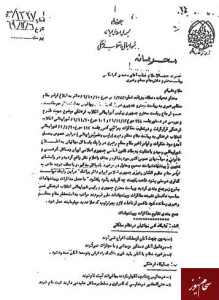 Such discriminatory tactics are aimed at making sure Baha'is businesses don't prosper, which is not difficult since such a large percentage of companies are either wholly or partially government owned. Bahai's are mostly relegated to work in low-wage jobs and the government insures they do not ascend the ranks to senior positions wherever they work.
The government's policy of barring Baha'i students from higher education has also been redoubled with a number of students expelled and/or detained based upon their religious affiliations in the last few months. It has just come to light that in the last month Elham Pakrou Miandoab was expelled from the Islamic Azad University, because of her faith. Not only was she dismissed without cause and informed by the University that "because she is a Baha'i she cannot continue her studies", but subsequent attempts to enroll at other universities failed after contacting the security office at her former university.
A second student, Mahnoush Shafi'i, was also expelled from Samangan University after earning her Associate Degree in Business Administration and attempting to enroll in the Bachelor Degree program at the Imam Khomeini School of Applied Sciences in Mohammadshahr in Karaj. She was contacted in late December and informed that she could no longer attend classes. When pushed for a reason, university officials told her that her declaration of religion (Baha'i) in their records nullified her right to seek higher education. The university had been instructed by the government to revoke her earlier degree but since they allowed her to attend (due to an oversight regarding her religious faith), they have also allowed Shafi'i to retain her Associate Degree.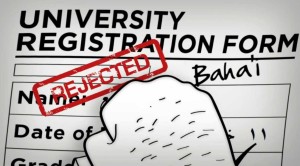 In addition to rejecting enrollment and expelling Baha'is, some students face imprisonment. That has been the case for Pooya Tebyanian who has been arrested repeatedly for speaking out about the government's policy of blocking Baha'i students from enrolling in universities. On June 11, 2011 Tebyanian was sentenced to six and a half  years by the court for "acting against National Security (subject to Article 498 of Iran's Islamic punitive laws). Also, a year of the total sentence was given to him for Making Propaganda Against the System (subject to Article 500)." He is currently being held in solitary confinement in the Central Prison in Semnan, a city in northern Iran.
Miandoab, Shafi'i and Tebyanian are only three of the students affected by Iran's policy of religious discrimination, which dates back to 1991. According to the International Campaign for Human Rights in Iran (a NYC-based NGO) denying higher education for Baha'is is based on the February 25, 1991 Resolution by the Supreme Council for the Cultural Revolution which states that "not only should Baha'is be prevented from registering in universities, but also they should be deprived of education if they are identified as Baha'is during the course of their education." To read more about Iran's policy institutionalizing religious discrimination and persecution, go here.