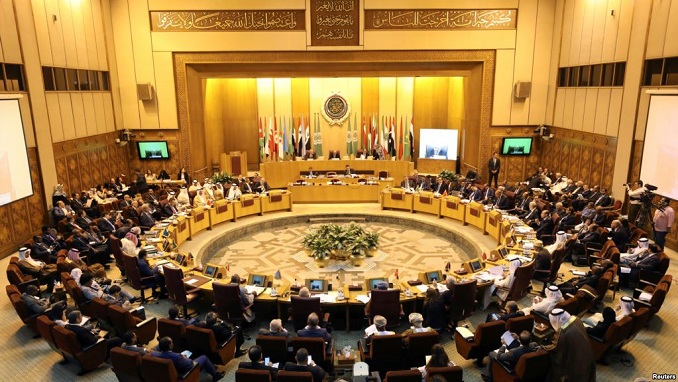 The 148th Foreign Ministers' ordinary session at the Arab League Council's inauguration, on Tuesday, September 13, was not a peaceful meeting, Al Arabiya reports.
The Qatari Minister of State for Foreign Affairs, Sultan bin Saad al- Marikhi, used provoking statements that were not very helpful with the boycotting countries.
Marikhi said that Iran is an "an honorable country" while trying to justify their mutual relations.
"If you think that you are harming us, [know that] the damage is on the entire Arabian Gulf," the minister continued sparking outrage between the Arab quartet's delegation and representatives.
In a response to Marikhi, Saudi Ambassador to Egypt and delegate to the League of Arab States, Ahmed Kattan, stated that Qatar will regret its relations with Iran, referring to the Iranian conspiracy against the Gulf states.
"Qatar's delegate says Iran is an honorable country! By God, this is a spectacle! Iran, a state which conspired against Gulf states, has spy networks in Bahrain and Kuwait, and burned the Saudi embassy is now honorable … This is the scheme Qatar has decided to follow," Kattan continued.
"Congratulations on Iran and with God's will, you will soon regret it," he added.
The ambassador also said that the former Qatari Emir's call with Muammar Gaddafi only serves to confirm Qatar's conspiracy against Arab states.