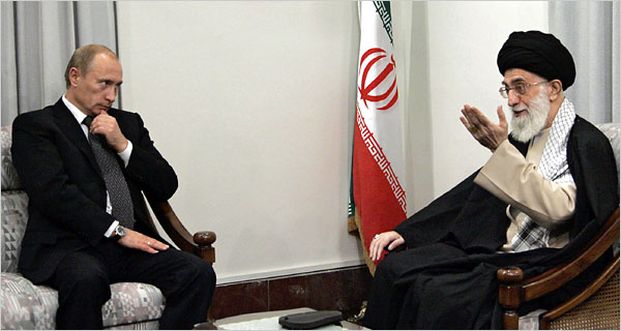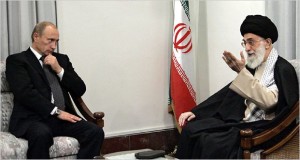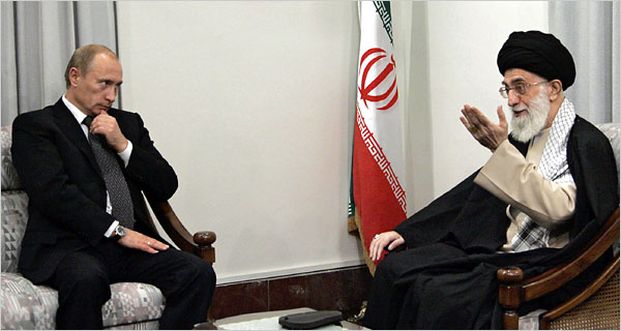 At the invitation of Iran's Parliament Speaker Ali Larijani, the chairwoman of the Federation Council of Russia, the country's upper house of parliament, is scheduled to visit Tehran on November 13. According to the Iranian media, Valentina Matviyenko will head a parliamentary delegation and plans to hold meetings with Larijani as well as President Hassan Rouhani and Foreign Minister Javad Zarif.
Matvyenko's trip to Tehran is the latest in a series of meetings between senior Iranian and Russian officials and is indicative of improving ties between the two countries. Tehran and Moscow cooperate closely in Syria and trade between the two countries during the first half of 2016 is reported to have increased by almost 70 percent from the same period last year. On October 28, foreign ministers of Iran, Russia and Syria held trilateral talks in Moscow to discuss the Syrian war. And earlier in the month, Supreme Leader Ali Khamenei's advisor Ali Akbar Velayati in a meeting with Russia's special envoy for Syria, Alexander Lavrentiev, in Tehran stressed that "strong and strategic relations between the two countries are very important to establish peace and stability in the region and resolve issues."
Despite growing bilateral cooperation and Iranian leaders' rhetoric, however, the relationship between Russia and Iran remains more a marriage of convenience than a strategic relationship. Even in Syria, Iran sees President Bashar al-Assad's hold on power as a red line, whereas Russia understands that a political solution without al-Assad might be an option to solve the Syrian war in the long term.
Moreover, a history of distrust and divergence of interests continue to hinder the two countries' tactical cooperation from translating into a strategic alliance. Iranian media often questions Moscow's sincerity. Referring to the recent thaw in Moscow-Ankara relations, for example, Tabnak, a news outlet close to former Revolutionary Guards commander Mohsen Rezaei, published an article last month entitled, "Russians' new game? Military partnership with Iran, strategic alliance with Turkey?"