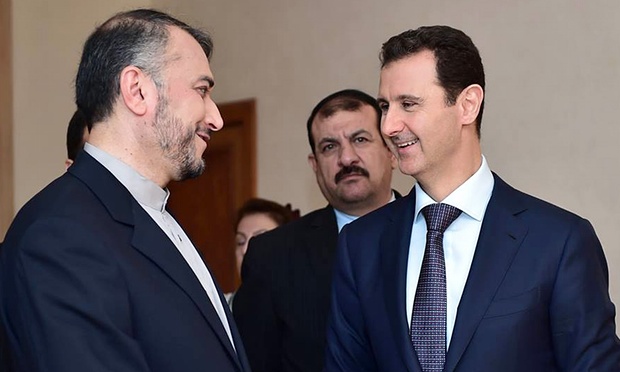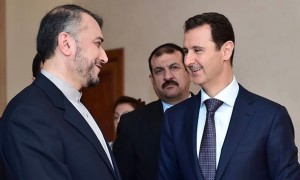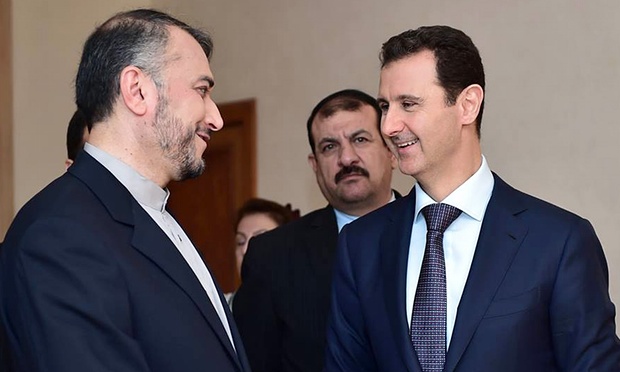 Iranian Deputy Foreign Minister Hossein Amir Adollahian stressed Iran's support for Syrian dictator Bashar Al-Assad, and said Assad should remain in power.
Abdollahian said Assad should be included in the final statement of the Vienna-III talks, and the eventual presidential elections in Syria. He said that Iran believes only Assad himself can decide on his participation in the Syrian elections.
The statement reinforced the international divide that remains over Assad's future in Syria. Over a dozen countries sent diplomats to participate in the Vienna talks this weekend. Most countries, including the United States, believe that Assad does not have a future in Syria.