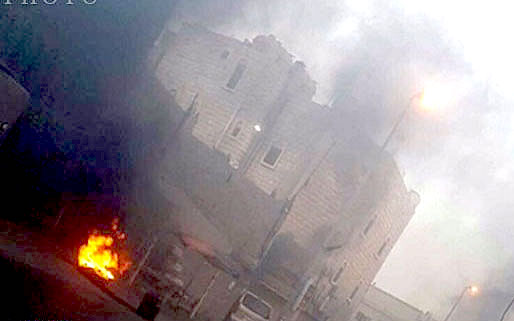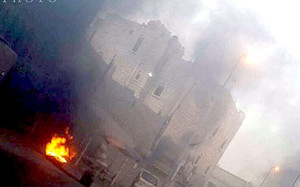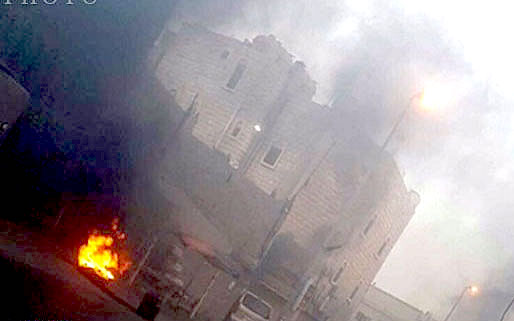 Bahraini in Terror Cell Killed by Saudi Security Forces
February 24, 2016: Iran is ramping up interference in Saudi Arabia's internal security matters in Qatif by claiming a Bahraini Shiite was "martyred" by Saudi security forces in Awamiyah. The KSA Minister of Interior released a statement and pictures, claiming that when officers raided a farm in Awamiyah the suspect "opened fire" on them, which led to Ali Mahmoud Ali Abdullah's death.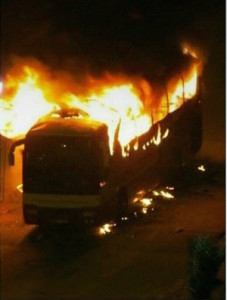 According to the Saudi Press Agency (SPA) the police were looking for Abdullah for his involvement in a number of terrorist activities in the Eastern Province, where the majority of Saudi Shiites live. After order was restored, a machine gun and a pistol were seized. ABNA reported that "[l]ocal activists and people have rejected the ministry's version of events" and — as often happens in such cases — claim that the suspect had no weapons.
PressTV paints a picture of Awamiyah as the site of "peaceful protests" since 2011; however, this characterization is disputed by much of the media and photographic evidence from 2011 through 2014. Hardcore advocates of the violent overthrow of the governments of both Saudi Arabia and Bahrain, have increased their activities and coordination since the execution of Sheikh Nimr Al-Nimr for what Saudi Arabia referred to as terrorist activities.  Three weeks ago, 2 security officers were killed in Qatif when a gunman opened fire on them.