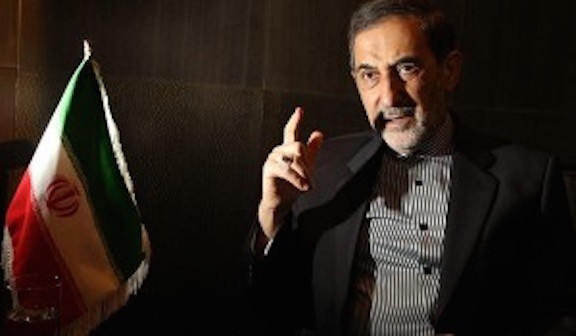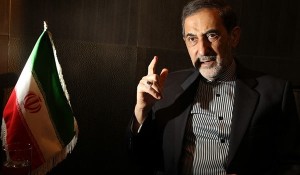 December 6, 2015: Senior Advisor to Iran's Supreme Leader Ayatollah Khamenei, Ali Akbar Velayati, reiterated today that Syria's Bashar al-Assad's future presidency is a red line that is not negotiable for Tehran. He reiterated that "Iran will not leave President al-Assad alone on the battlefield or in the politics field". This comes only weeks after Iran's Deputy Foreign Minister made the same pronouncement.
Tehran is claiming that only Syrians in Syria can decide Assad's fate, in direct contradiction to the role Iran has played in shoring up the brutal regime through the deployment of IRGC and Hezbollah forces.
In fact, Iran has been instrumental in bringing the Russian military into the conflict, under the guise of combatting ISIS. International observers have noted that Russian airstrikes are responsible for raising the death toll among civilians in areas that have not fallen to Assad's dominance.