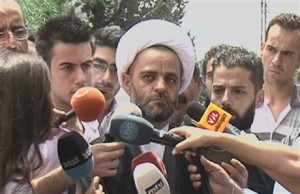 An influential Shi'a cleric in Lebanon issued a statement yesterday addressing French President Hollande, saying: "Wasn't this attack the result of same freedom that you and other [Western] countries support in Syria and other Muslim countries?"
According to ABNA, Sheikh Abbas Zgheib said that the terrorist acts in Paris were the result of the terrorist ideology that the French government has supported in the Middle East.  Similar statements have been made by  members of the Iranian regime.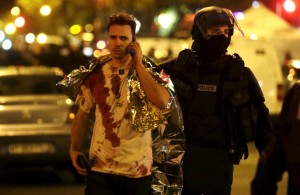 "This tragic incident in Paris was due to the actions of Western governments, especially the United States, in the Islamic world," Zgheib said.