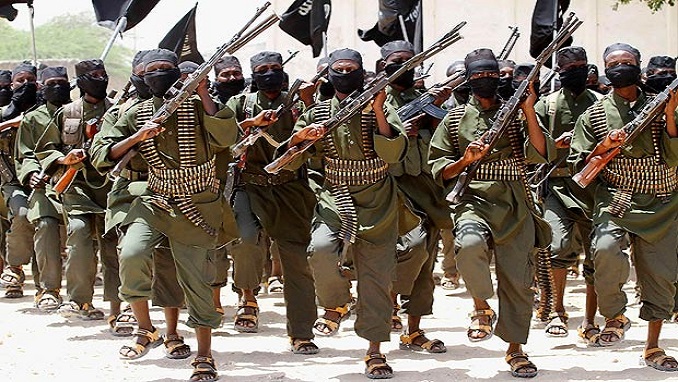 An Al-Qaeda affiliate has seized control of the uranium mines in Africa with an intention to supply the material to Iran, a diplomatic letter from a top Somali official stated, urging the U.S. to provide "immediate military assistance."
The letter, reviewed by Fox News, was addressed to the U.S. Ambassador to Somalia Stephen Schwartz. Somalia's Ambassador to the U.S. Ahmed Awad confirmed to Fox News on Thursday that the letter "has indeed been issued" by Minister of Foreign Affairs Yusuf Garaad Omar, whose signature is on the document.
According to the document, the al-Shabaab terror network has connected with the regional ISIS faction and is "capturing territory" in the country's central part.
"This issue can be summed up in a single word: uranium," the letter stated. "Al-Shabaab forces have captured critical surface exposed uranium deposits in the Galmudug region and are strip mining triuranium octoxide for transport to Iran."
The Trump administration, sees this warning as another potential security threat, while the U.S. simultaneously deals with a nuclear stalemate with North Korea, Afghanistan, and the ISIS activities across the Middle East and in North Africa.
But the letter also stated that "now is not the time to look away," and it is urging the U.S. ambassador to think about the request for intelligence and military assistance.
"Only the United States has the capacity to identify and smash Al-Shabaab elements operating within our country. The time for surgical strikes and limited engagement has passed, as Somalia's problems have metastasized into the World's problems," the letter read. "Every day that passes without intervention provides America's enemies with additional material for nuclear weapons. There can be no doubt that global stability is at stake."
The State Department did not issue a statement to comment on the letter but did not dispute its authenticity.