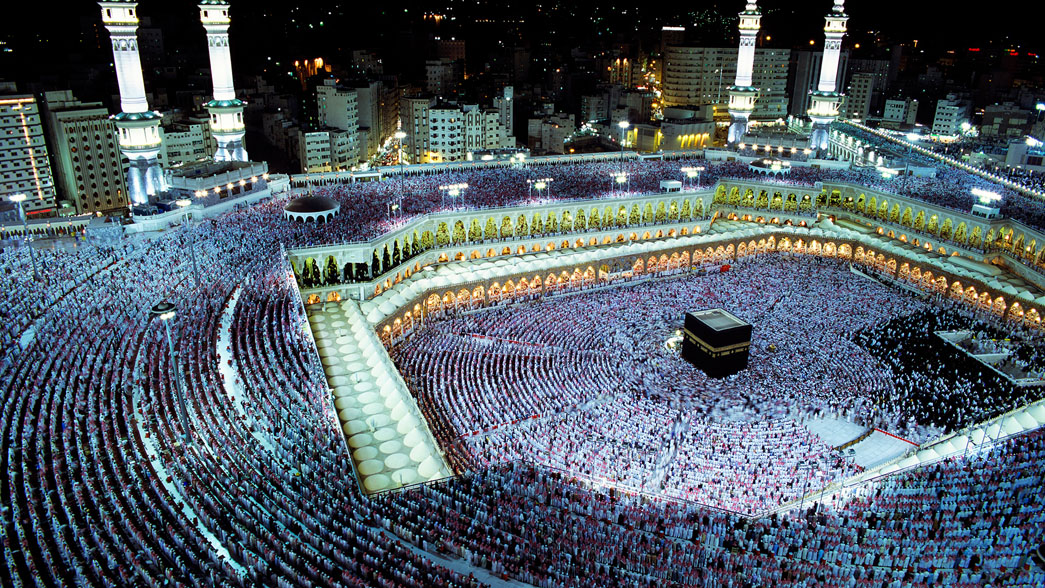 Saudi officials informed that the number of Iranian pilgrims at Hajj this year exceeded 86,000, Al Arabiya reports. Iran state television IRIB journalist reported that the high-quality and smooth facilities in the holy city of Mecca are set up for the pilgrims.
Meanwhile, the number of pilgrims coming from Qatar has risen since last year in spite of their many government obstacles. Mecca region Governor and Hajj Central Committee Chairman Prince Khalid al-Faisal noted that the Qatari pilgrim number went up by 30 percent, and registered some 1,564 pilgrims, in comparison to the 1,210 pilgrims from the previous year. Saudi planes have not received permission to land and fetch Qatari pilgrims journeying to Hajj.
It comes despite Saudi King Salman's command to open the Salwa land border with Qatar for pilgrims to pass through, as well as his decision to transport Qataris for Hajj via air at his own expense.