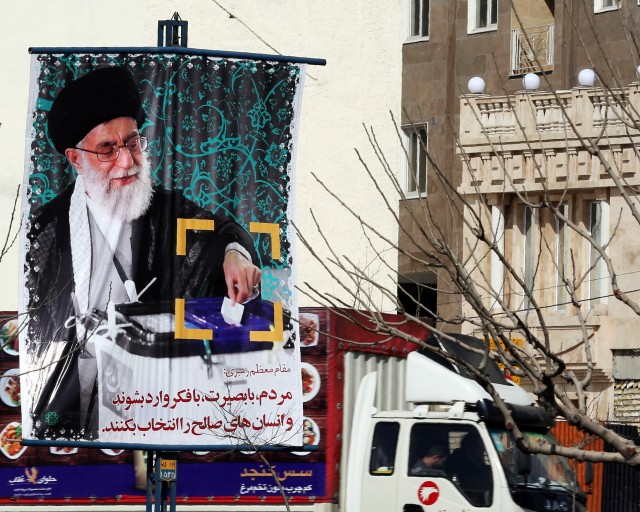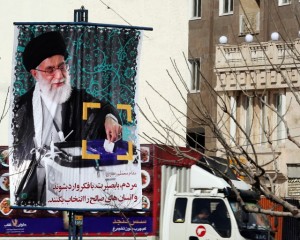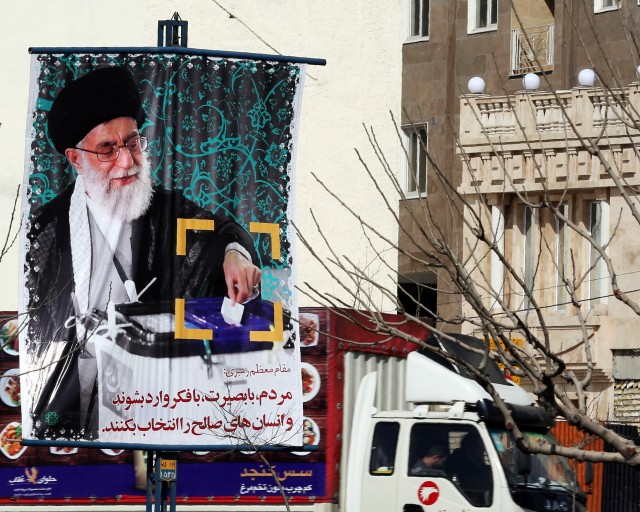 Pre-Emptive Claims of Interference launched as Iranians Head To Polls 
26 February 2016: On Friday, Iranians head out to the polls to cast their votes in the much anticipated Majlis election. Perhaps even more critically, Iranians will also vote on a new Assembly of Experts, which will be poised to appoint the next Supreme Leader of the country.
In the run up to the election, hardliners in the regime have been busying slamming the West for attempting to infiltrate Iran and influence the elections. Ayatollah Khamenei warned the electorate that, "We have enemies who are witnessing elections with their greedy eyes and our choice (of candidates) should disappoint the enemy." He was presumably referring to certain reformist candidates who seek to moderate the revolutionary regime, although the Supreme Leader never clarified specific attempts, relying on the vague threat of cultural infiltration that he often falls back on.
In another instance, Head of the Strategic Research Center of Iran's Expediency Council Ali Akbar Velayti said "Foes have been unsuccessful in their media campaigns aimed at influencing Iran's elections."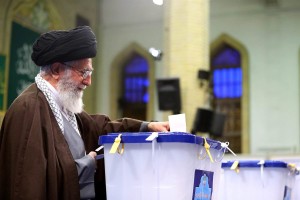 Although this alleged threat of Western influence has been widely voiced by those in and close to the regime, it is much more likely that the regime itself has the largest adverse influence on the elections. After all, just last month, Iran's Guardian Council disqualified a majority of reformist-leaning candidates from participating. A mere 30 out of 3,000 hopeful reformist candidates were qualified to run.
In response to these disqualifications, the Ayatollah said, "Some people create election lists with corrupt intentions. This isn't done with sincerity, or out of love for the revolution."
The election will likely result in new coalitions and emergence of unknown players. It's clear that whatever the results, however, the Ayatollah's urging of Iranian citizens to challenge  Western influence is largely in vain—any candidates likely to seriously change the status quo in the country have already been pushed out.