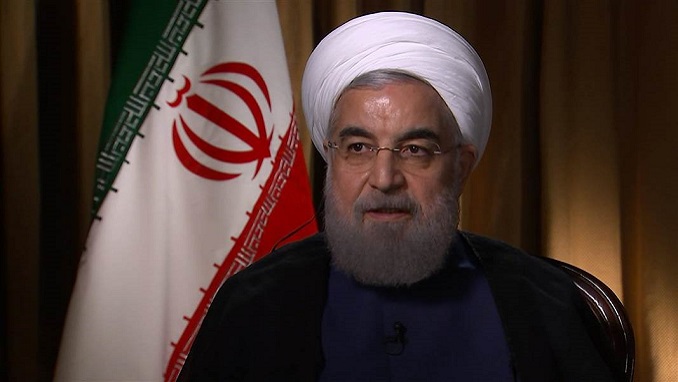 The Iranian Regime destabilized the Middle East by allowing their Revolutionary Guard Corps (IRGC) to fire ballistic missiles into Syria earlier this year, according to an Iranian affairs expert.
Majid Rafizadeh, a Harvard scholar, told Arab News that these missile launches increased the instability of the region and risked inflaming tensions.
Rafizadeh said: "This [was] Iran's first missile attack outside its borders in nearly two decades. It adds to the sectarianism, radicalization, and militarization of the conflict in Syria."
The Iranian Regime claimed to have launched those missiles strikes in June, in response to a terrorist attack carried out by the so-called Islamic State group, but this excuse does not ring true.
First, there were already US-backed troops in the region fighting ISIS and the Regime didn't even bother to warn them. Had the ballistic missiles actually worked, the Regime could have killed the people fighting ISIS.
Second, the area of Syria that they were aiming at, the Deir Ez-Zor province, represents a key border crossing that would play into the Regime's plans for a Shi'ite Crescent stretching across the Middle East.
Rafizadeh said: "Iran is exploiting the Tehran terror attacks to expand its influence in the region, advance its ballistic missile development and cover its frequent violations of UN Resolution 2231, which 'calls upon Iran not to undertake any activity related to ballistic missiles'."