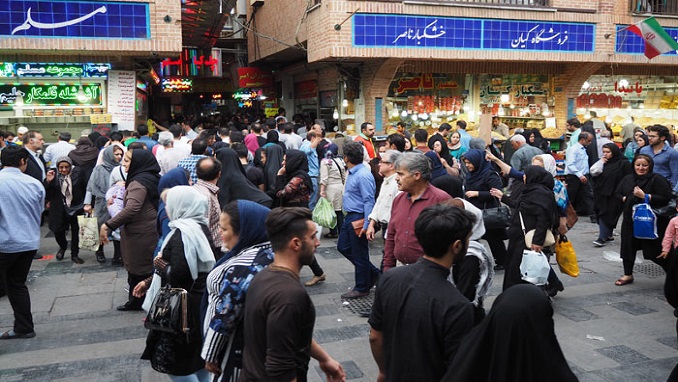 Zipjet, a European dry-cleaning company, has conducted a study to determine which factors contribute most to stress in various world cities and which urban centers are less stressful. The study looked at various factors ranging from population density, greenery, public transportation, and the number of sunny days to pollution and mental health.
In terms of the most stressful cities, Baghdad is at the bottom of the list, ranking 150th. Tehran comes in at No. 145, only less stressful than Cairo, Dakar, Lagos, and Kabul, which is 149th, the study shows.
Stuttgart, Germany is at the top of the list, with a score of one. Close behind is Luxembourg and Hannover, with Bern, Switzerland, in fourth place and Munich in fifth. Three of the top five cities are in Germany. The U.S. city of Seattle is the least stressful North American urban center, in 12th place. Except for Sydney, Australia, nine of the top 10 cities are in Europe.
Tehran scored low in density, greenery, traffic, the perception of security, air pollution, unemployment, debt per capita, household purchasing power, physical health, and gender equality. Tehran's stronger scores are in the number of sunny days and social security. The number of sunny days cannot be disputed; it can be easily checked by comparing meteorological data.
Scoring high on social security might seem strange, since the study focused on unemployment insurance, health care, and retirement. Iran is not considered a leading country in any of these areas. One explanation can be that the study relied on official economic data.
For example, the Iranian government says it has 3.5 million unemployed, but it defines employment as a minimum of one hour of work a week. Thus, the real unemployment figure is much higher than official figures would lead us to believe.