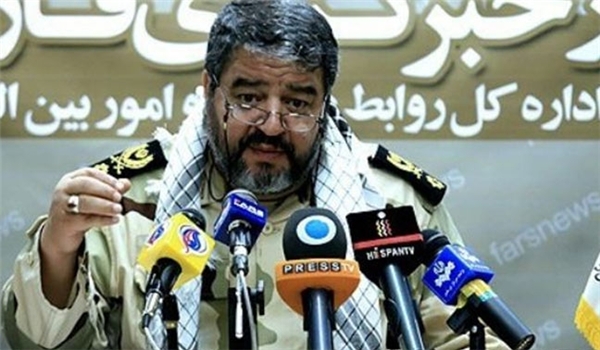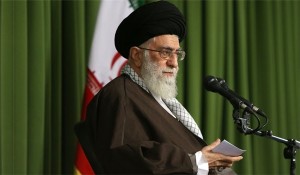 November 2, 2015: As he addressed Iranian Foreign Minister Mohammad Javid Zarif and his diplomatic corps in a meeting on Sunday, Ayatollah Khamenei continued his trend of outright hostility towards the United States.
He stated that "the main culprit behind these insecurities (in the region) is the US support for the Zionist regime and the terrorist groups and these policies are 180 degrees different from those of the Islamic Republic."
Khamenei's remarks follow recent statements by Secretary of Iran's Supreme Council, Ali Shamkhani, who asserted that Iran will never cooperate with the US-led fight against ISIL and terrorists in the region because they "pretend to be fighting the terrorists".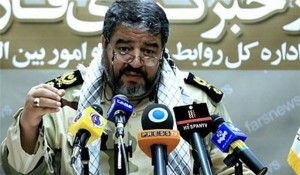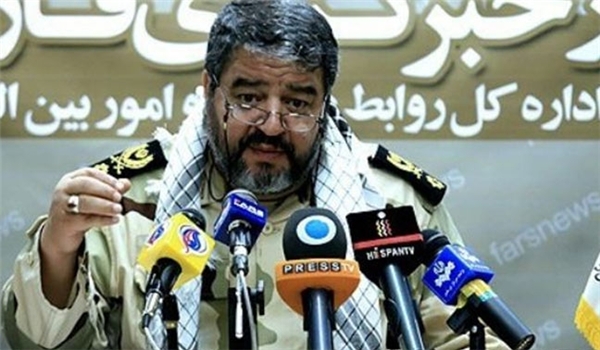 Moreover, this past Saturday, head of Iran's Civil Defense Organization Brigadier General Gholam Reza Jalali deplored US intervention in the region. He stated "The US which chants slogans about war on terrorism supports the terrorist acts itself and gains advantage of them. It supports the ISIL and the terrorist groups by supplying them with weapons (on one hand) and speaks of fighting against terrorism (on the other hand)."
These recent comments reflect a wider conspiracy that the US is out to destroy Iran. While this view is nothing new in Iranian state-backed media, it may be significant that their hostile tone is not shifting despite the recent implementation of the Joint Comprehensive Plan of Action.