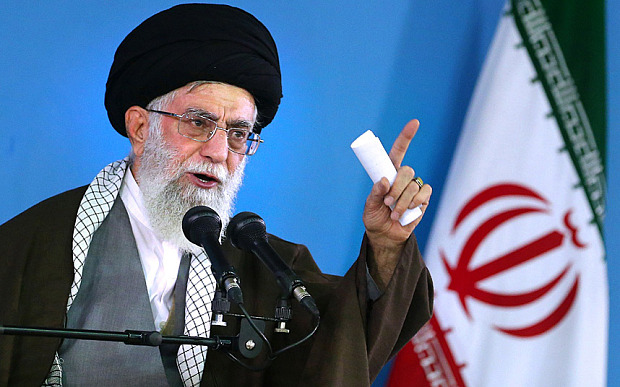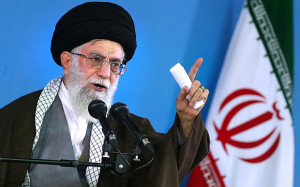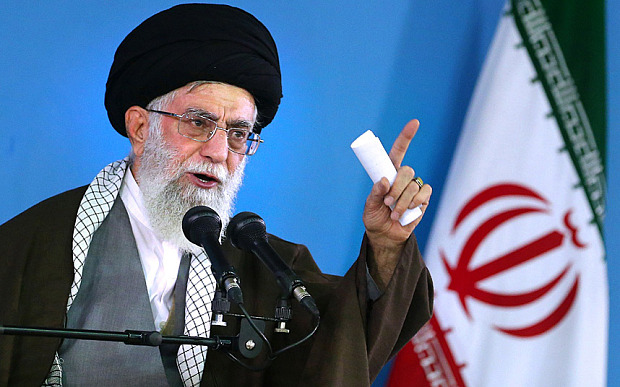 Leader of the Islamic Revolution Ayatollah Seyyed Ali Khamenei is trying to alarm followers with claims that they are being manipulated subversively  by what he calls "the arrogant system's pre-planned, extensive and all-out soft war against the Islamic Republic."
According to Iran's state media (ABNA)  in a meeting with President of the Islamic Republic of Iran Broadcasting (IRIB) Mohammad Sarafraz and its managers and officials in Tehran, he claimed "The main goal of this well-thought-out and pre-planned war is to transmute the Islamic Republic of Iran, and change its essence and nature while maintaining its appearance." Essentially he would have people believe there is a deliberate plan orchestrated to manipulate the Iranian nation's beliefs.
He implicated national radio and TV in the supposed fight, saying they have a unique role to play in this "serious battlefield" and should draw up "precise and wise" plans to fulfill their duties.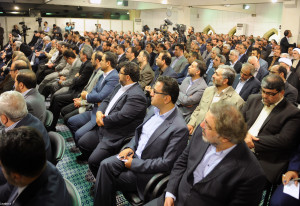 He called it a soft war of influence and believes the aim is having Iran serve the interests of the US, Zionists and the global network of powers. The targets, he claimed, are the officials and people, especially the elite, academics and university students.
"They (the enemy) seek to influence the people and a wide range of their beliefs, especially [among] the youth and elite…The people's religious, political and cultural beliefs are among these beliefs."
He ominously warned that another objective of the campaign is to subtly get people to change their beliefs about the past.
"Our people have some beliefs about the former corrupt and authoritarian regimes, and in the soft war efforts are made to depict this ugly, wicked and black past to a brilliant and beautiful one."