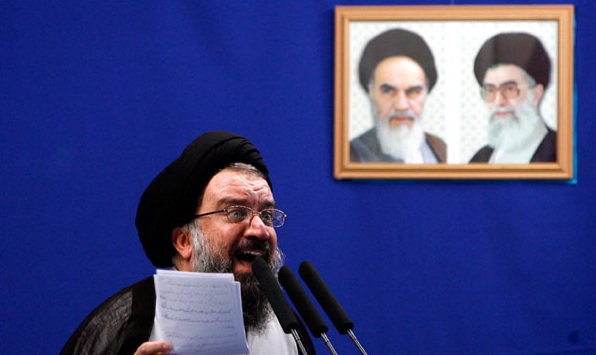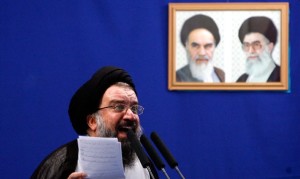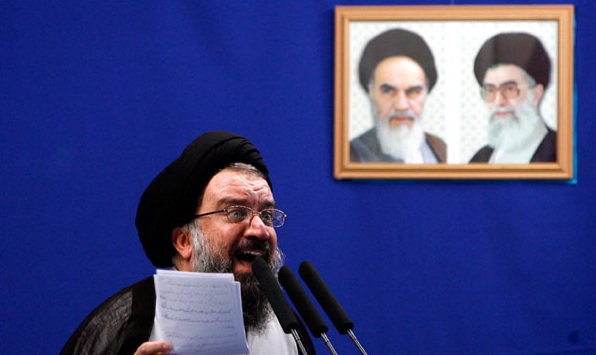 November 23, 2015: During Friday Prayers in Tehran this week, Ayatollah Khatami capitalized on an opportunity to advance hardliner anti-Western rhetoric in front of a large crowd when he preached that France "reaped what it sowed in Paris attack".
Ayatollah Sayed Ahmad Khatami blamed French politicians for the attacks, citing its policies on the Islamic State and terrorism as the primary reason for Paris' calamity. According to him, the fear that Paris has felt over the past week is much less significant than the pain that Westerners have created for Syrians over the course of its civil war. Invoking a Persian proverb, Khatami said "snakes you brought up in Syria now are biting you".
"The French have homed anti-Iran terrorists like Mujahedin-e Khalq (MEK) for many years, those who assassinated Iranian President Rajaei, Prime Minister Bahonar, and Ayatollah Beheshti along with his 72 colleagues," said the Ayatollah. Khatami joins a rapidly growing list of Iranian officials who have blamed France for the tragic attacks, which left 130 dead and hundreds more injured.
Khatami continued to attack the West in general, calling out the supposed double standard and hypocrisy of the war on terrorism. Khatami is known for his hardline stances—during the 2009 Green Movement, he reportedly called protestors "rioters waging war against God", a crime punishable by death in Iran.