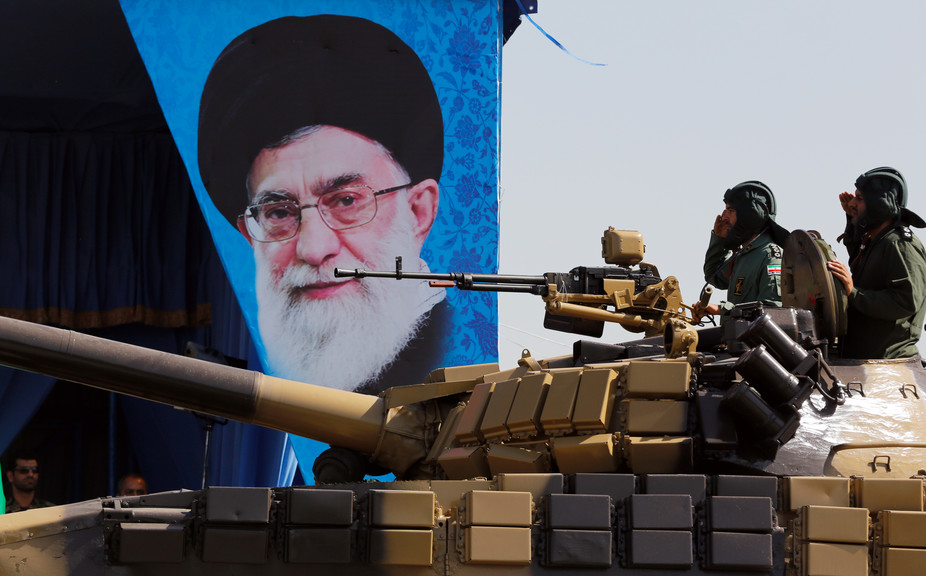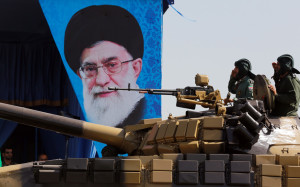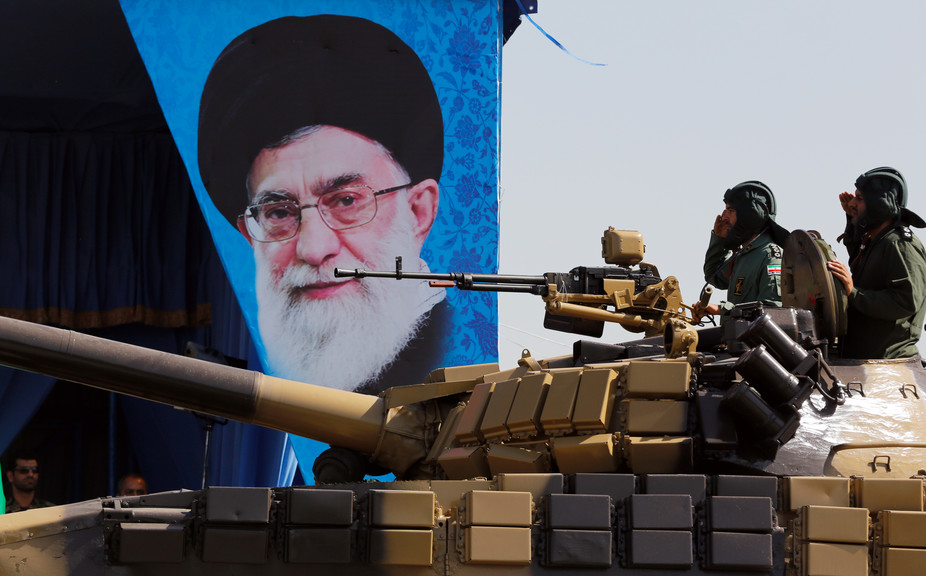 Throughout the negotiation process and implementation of the Joint Comprehensive Plan of Action, commonly known as the Iran nuclear deal, the Obama administration has sought to impart an explicitly optimistic narrative on the world: the deal will moderate the Islamic Republic, and it will gradually become a "force for stability" in the Middle East.
As Charles Faddis points out in a recently published article in the National Review, this narrative is not only blatantly false, but it poses a danger to the tumultuous region and prospects for democracy in Iran itself.
Faddis rightly highlights that, despite the attention on the Islamic State that's consuming global concerns, the Islamic Republic remains one the world's foremost sponsors of state terrorism. Iran's terror is backed by decades of capacity building and comes in the form of militias, Iranian intelligence service support, and the notorious Iranian Revolutionary Guard Corps.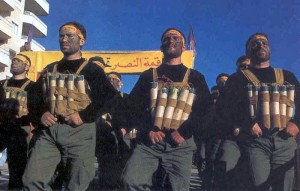 One of the most dangerous organizations supported by the Iranian regime is Hezbollah, which has terrorized the region for decades. Hezbollah's activities are no longer confined to the home base of Lebanon, and reports have surfaced that link the group to Latin America, startlingly close to the shores of the United States.
Iran is not shy about its backing for Hezbollah, and it is likely that the $150 billion windfall from sanctions relief is directly contributing to capacity building for the terrorist organization. When the GCC designated Hezbollah a terrorist group just last month, the Iranian Parliament condemned the move. A statement released by the Parliament stated that "We as representatives of the great Iranian nation strongly condemn this flagrant insult by the PGCC to the Lebanese Hezbollah and consider it as an insult to the Lebanese government and nation." The GCC also cut funding to the Lebanese Armed Forces, due to their deep ties to Hezbollah. Faddis highlights in his article, Iran's support of Hezbollah is "rapidly transforming [Lebanon] into a terrorist nation-state."
But Iran's support of terror does not stop with Hezbollah. The Houthis in Yemen are a militia that has been "armed, trained and supplied by Iran", contributing to the rapid destruction of the country. The notion that Iran become a responsible regional player is deeply undercut by its continued promotion of terror and subversion. Bahrain is another GCC country severely affected by Iran's subversion
Faddis concludes his article with an anecdote, one that should make any observer of Middle Eastern geopolitics take a step back to consider the full implications of the JCPOA in the region and within Iran itself. He writes, "The day the Iran nuclear deal was announced, I received a message from an old friend, a true Iranian patriot who has fought for regime change in Tehran his entire adult life. The message was short and direct: "This deal is a stab in the heart to all those who fight for democracy in Iran." He could not have been more right. The Obama administration and its supporters can create all the fantasies they want. In the real world, we have surrendered to terror, and we will pay in blood."