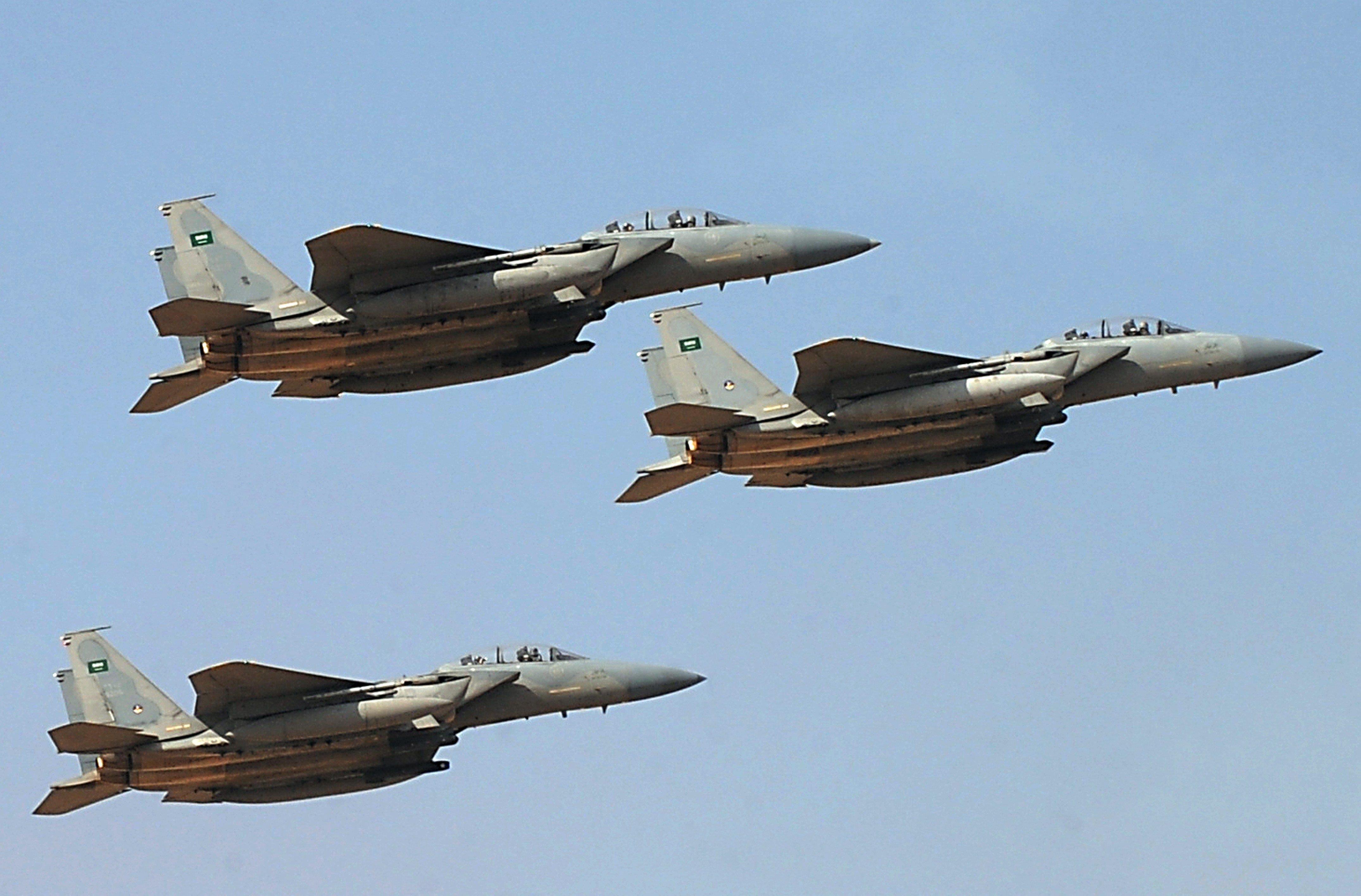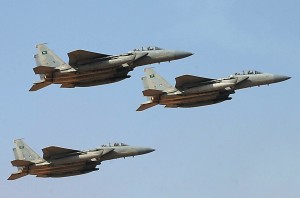 December 30, 2015: Senior Saudi officials said the Kingdom will increase security and military spending in order to help regional issues, especially the war in Yemen.
Minister of Economy and Planning of Saudi Arabia Adel Faqih announced the country's military and security spending in 2015 to around 20 billion riyals ($ 5.3 billion) Increased.
The 2016 budget has allocated SR213 billion for military and security services, which constitutes 25 percent of the total expenditure for 2016. Next year's budget projects spending of SR840 billion, down from SR975 billion actually spent this year.