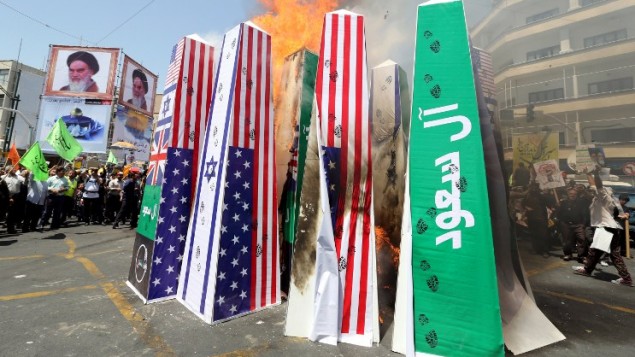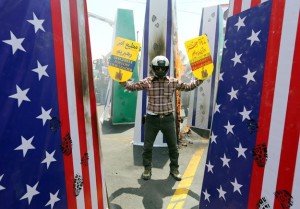 January 13, 2016: On Wednesday, a top Iranian military official warned that the formation of an emerging Iranian-led alliance between several countries has been designed to subvert American, Saudi and Israeli actions in the region.
The alliance between Tehran, Moscow, Beruit, Damascus and Baghdad is meant to face off with the coalition of Washington, Tel Aviv and Riyadh, according to Iranian Major General Yahya Rahim Safavi.  
"The policies of Al Saud are influenced by the Zionist regime and this regime is seeking to push the region towards insecurity, unrest, turmoil and chaos," stated General Rahim Safavi on Wednesday.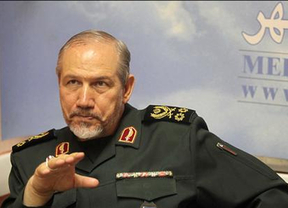 He stated that the alliance of Iran, Russia, Lebanon, Syria and Iraq has been set up to confront the turmoil which he accuses the US-Saudi-Israeli coalition of creating in the region.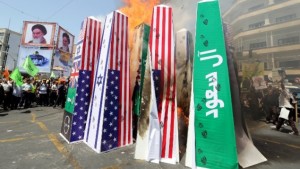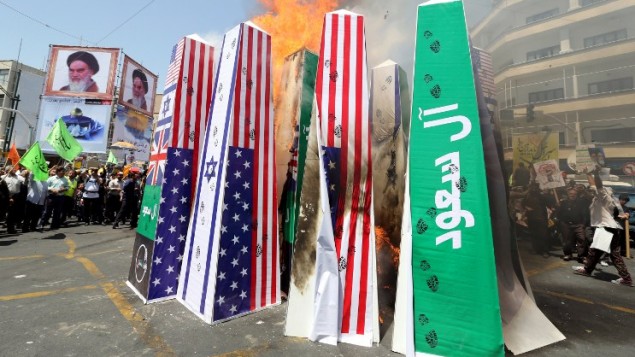 Among other claims, Iran accused Saudi have having dispatched the highest number of ISIL terrorists to Syria and Iraq, resulting in the death and injury of thousands of people. Anti-Saudi rhetoric in Iran has been heating up for months, reaching a new high amidst the severing of diplomatic relations between the two countries.
Rahim Safavi also used traditional Iranian narrative by placing blame squarely on the conspiracies of the Israeli government. "The Zionist regime is looking to stir tension between Iran and Saudi Arabia and this issue needs the vigilance of the country's political officials because insecurity is in the interest of the Zionists and the Americans," he said.
The past few months have witnessed the deepening ties between Iran and Russia in particular, as Iranian officials attempt to keep other regional actors—such as Iraq–under their control.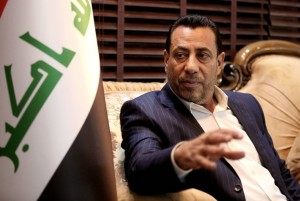 In September, Iran created the Baghdad Intelligence Center in partnership with Russia, Syria, and Iraq in order to "coordinate joint military actions against ISIL." Iran maintains that the Russian Air Force has carried out thousands of strikes that have killed several hundred militants, contrary to US intelligence information that Moscow is largely targeting the Syrian opposition.
It's clear that the formation of this Iranian-led alliance is meant to pursue the ultimate goal of increasing and maintaining Iranian meddling in regional affairs, casting doubts on any prospect for improved US-Iranian relations.