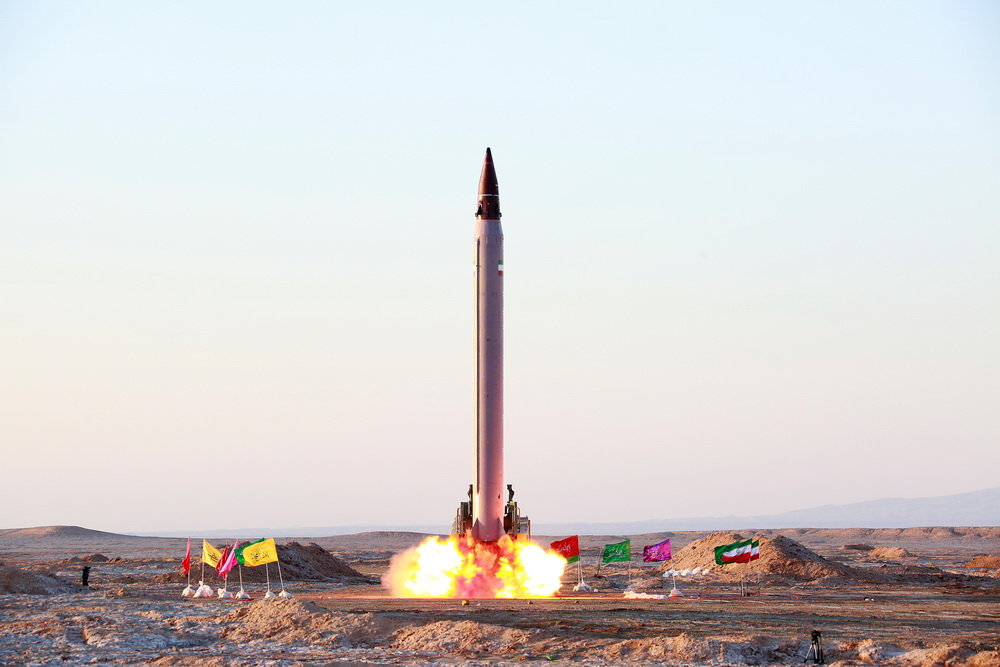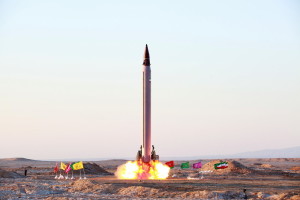 This week, Iran successfully test launched a new long-range missile, dubbing the new weapon "Eman". This surface-to-surface missile is the first that Iran has developed that can be controlled and directed until the last minute of hitting its intended targets.
Iranian Defense Minister Brigadier General Hossein Dehghan commented on the development of the new military technology, firmly stating that "We do not need permission from anyone to boost our military and missile capabilities. We will decisively follow our defense program objectives and expand our missile capabilities. Emad missile is a result of our persistence."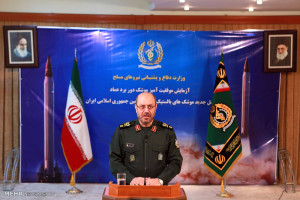 Amid questions of whether this test launch violated the Joint Comprehensive Plan of Action (JCPOA), senior Iranian officials have been quick and stern in their dismissals of that notion. American concerns about the launch have been branded as absurd. "[The] West continues its adventurism, therefore, we should be prepared to commensurate with the threats against our country," said Parliament Speaker Ali Larijani on the topic.
The new missile was designed and produced by domestic Iranian scientists. It is being considered a great technological advancement in Iranian military efforts, essential to maintaining the country's security.