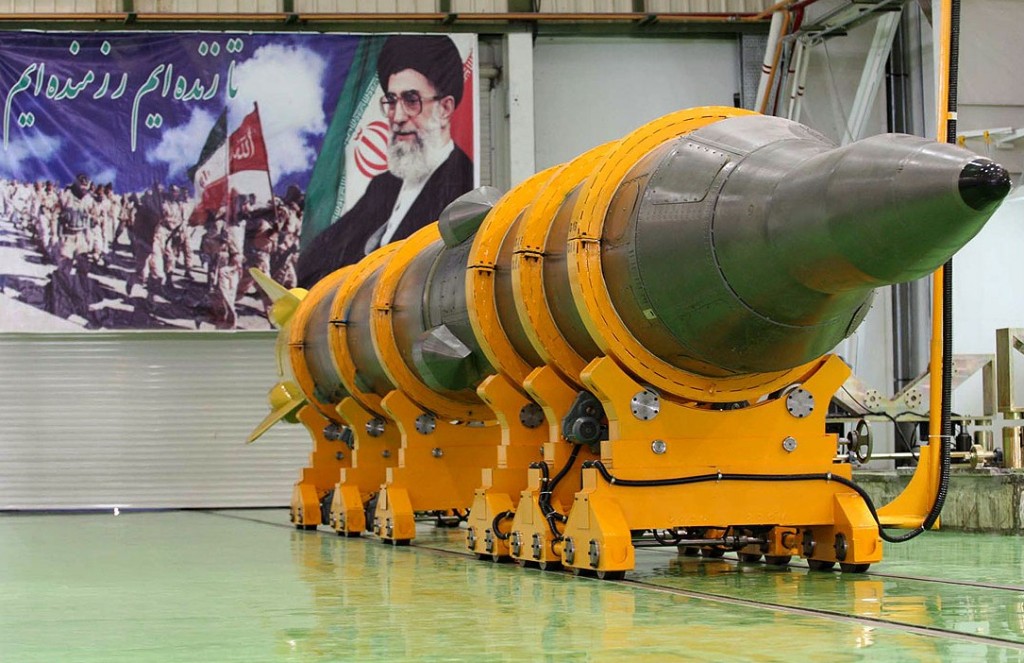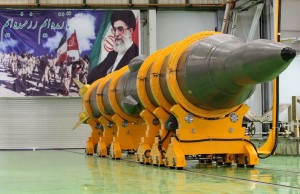 Mid- and Long- Range Missile Improvements Threaten Region and Beyond
February 9, 2016: "Iran's missile power will always be a thorn in the eyes of enemies of the Revolution," said Defense Minister General Hossein Dehghan.
Dehghan also warned that additional measures adopted in the US would undermine and disturb the nuclear deal, reiterating that the US is not trustworthy under any condition. "As the US is intensifying its threats against Iran, we have no way other than boosting our defense preparedness," he added.
Despite the recent implementation of the nuclear deal, anti-US and Western rhetoric continues place prominently in Iran's media.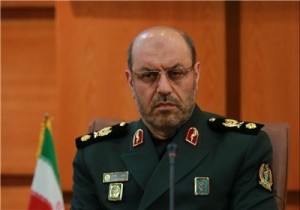 Additionally, the General Staff of the Iranian Armed Forces put out a statement on Sunday that read, "Despite hostile attempts in the past 37 years, the Islamic Republic of Iran has managed to put an end to the US hegemony and exceptionalism in the region. It has now turned itself into a superior regional power and an influential trans-regional power."
The narrative of the US being an untrustworthy enemy has always been the norm among Iranian hardline officials and propagandists, and sanctions relief from the deal has evidently served to reinvigorate those who boast of Iran's supremacy.