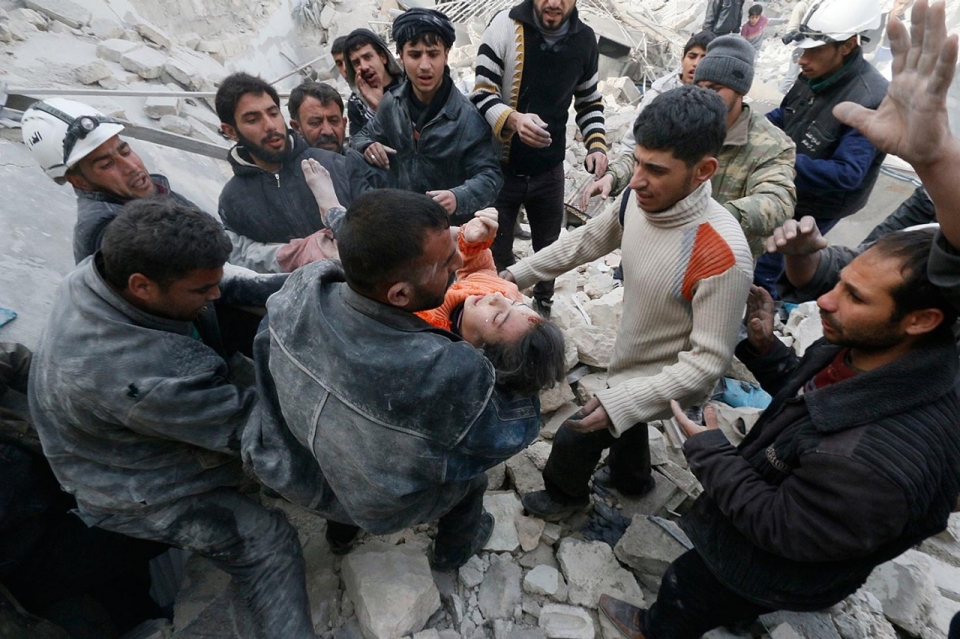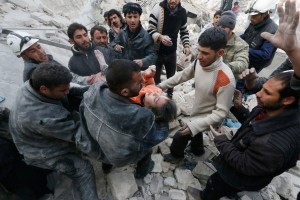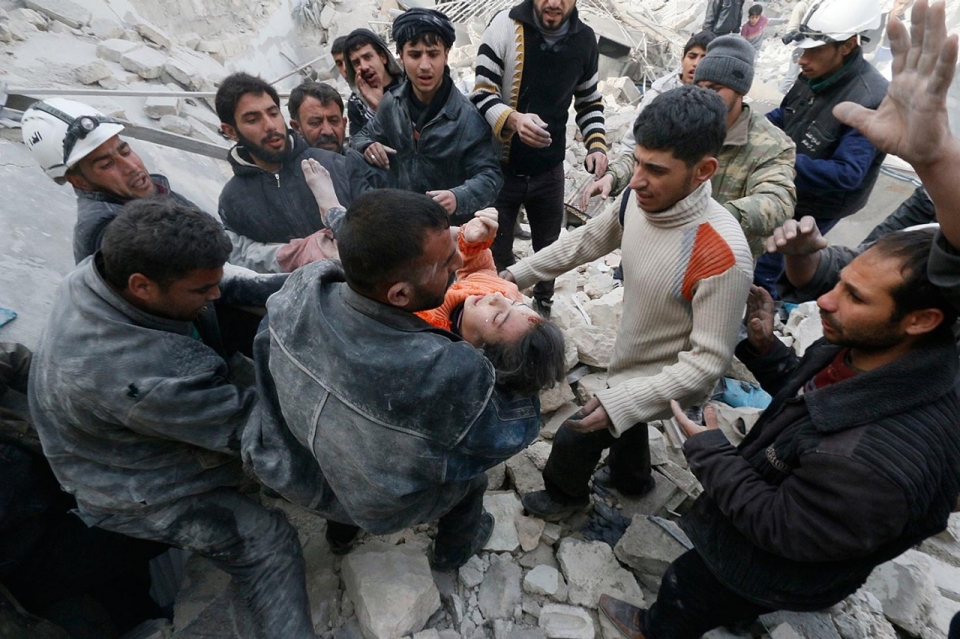 At a press conference in Vienna this weekend, U.S. Secretary of State John Kerry said Syrian dictator Bashar al-Assad and the Islamic State are symbiotic, not real enemies in the Syrian crisis.
"Assad has cut his own deal with Daesh," said Kerry. "They sell oil. He buys oil. They are symbiotic, not real enemies in this. And he has not, when he had a chance over four years, mounted his attacks against Daesh. The Daesh headquarters sat in Raqqa for years. It was never bombed by his bombs. It was children and women and hospitals and schools that were bombed by his bombs."
The remarks were made in response to a report that Assad blamed France for the spread of the Islamic State (ISIS), also known as Daesh. 
Secretary Kerry said that for Assad to blame the terrorist attacks in Paris on anyone else, is "beyond insanity." Kerry called Assad's remarks insulting.
Iran is one of Assad's strongest allies, and provide the boots-on-the-ground for Assad's military. Iran reconfirmed this week its belief that Assad must remain in power in Syria.