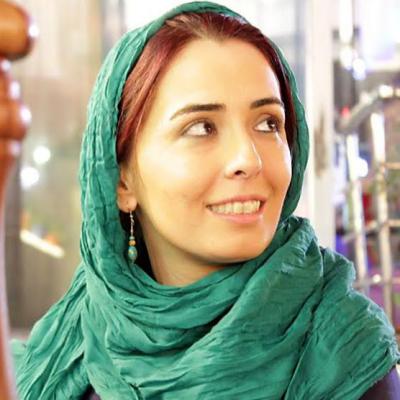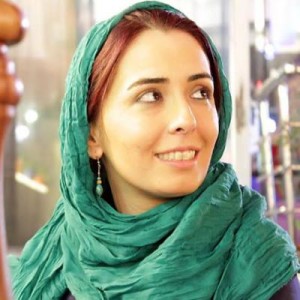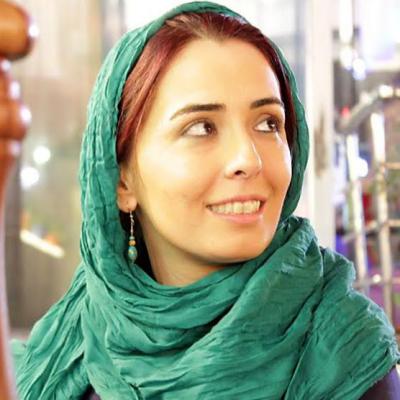 Iran sentenced Reyhaneh Tabatabaei, an Iranian reformist journalist, to one year in prison on Tuesday. She was convicted for "spreading propaganda against the regime".
Tabatabaei was also banned from joining any political party or writing for any newspaper for two years. Her sentence follows the day after the arrest of a prominent Iranian political cartoonist, adding to the string of recent crackdowns on journalists and social media users.
This isn't the first time that Tabatabaei has faced imprisonment in Iran. The thirty-five year old reporter has been arrested three times over the past five years, spending more than a total of six months in the notorious Evin Prison.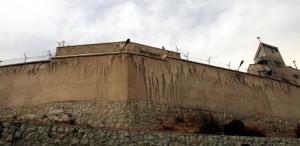 Tabatabaei's journalism and support for the Green Movement aren't the only accusations that have been levied against her. Her Facebook activity has been questioned, as has her charitable trip to the southeastern province of Sistan and Baluchistan, where she worked to help orphaned children.
While the regime scrambles to keep reformist journalists under its thumb, they are actually fueling greater momentum among the public desiring reform. There is no end in sight when it comes to protests and other acts of defiance.