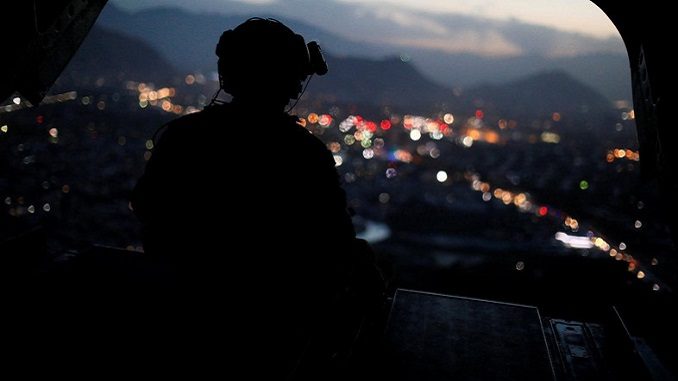 A Canadian-Iranian man was sentenced Friday to 32 months in prison for violation of the U.S. sanctions against the Iranian regime.
Between 2014 and 2016, Ali Soofi, 63, "conspired to export military items from the United States to Iran, both directly and through transshipment to intermediary countries, without a license," according to prosecutors.
Soofi "sought to purchase and ship numerous items, including helicopters, high-tech machine gun parts, tank parts, and military vehicles, from the United States to Iran, all without a license and while knowing that such shipments were illegal under U.S. law," a statement from the U.S. Attorney's Office for the Southern District of New York added.
He pleaded guilty to one count of conspiracy to violate U.S. sanctions against Iran and was sentenced to 32 months in prison plus one year of supervised release.
Washington has implemented a series of economic sanctions against Tehran and its elite Revolutionary Guards Corps forces. In November, the U.S. sanctioned a network of individuals and companies accused of forging money to help the Revolutionary Guards.