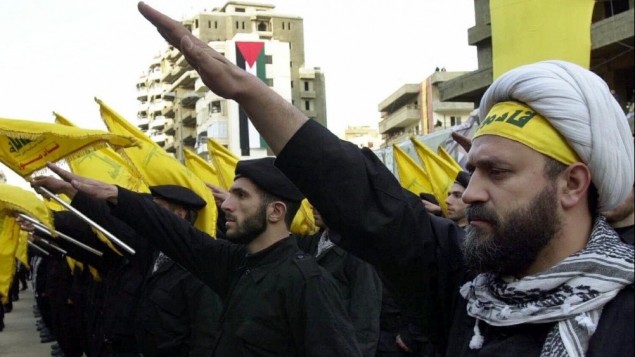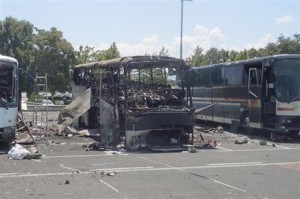 March 2, 2016: Iran and Hezbollah are lashing out in response to a Gulf States initiative to designate the Lebanese paramilitary group as a terrorist organization.  GCC Secretary General Rashid al-Zayani accuses Hezbollah of recruitment to carry out terrorist attacks, smuggling of weapons and explosives, and inciting terror attacks in Iraq and Yemen. This comes after Saudi Arabia took the unprecedented step of cutting all aid to Lebanon in a bid to make sure it is not channeled into the funds of those responsible for destabilizing the region.
Hezbollah's media arm, Al Manar, struck back quoting Secretary-General Hassan Nasrallah as saying that "Saudi Arabia seeks to instigate "strife" between Shias and Sunnis in the region." Nasrallah made a televised speech in which he claimed Saudi "propaganda" is causing political conflict in Lebanon and warned his followers not to be intimidated.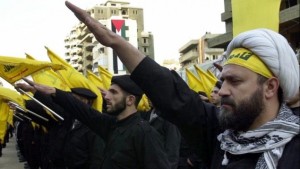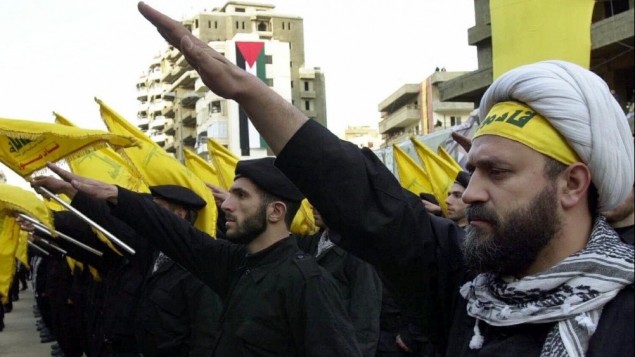 For its part, Iran is providing full backing to Hezbollah and has condemned the GCC initiative in state media. In a statement made to Russia-based Sputnik News, Iranian Deputy Foreign Minister Morteza Sarmadi
denounced the GCC's statement on recognizing Hezbollah a terrorist organization.
According to Sarmadi's statement published by Ahlul Bayt News Agency the regionally operating terrorist organizations are known to everyone, but the label should not be applied to Hezbollah because they are "a party that contradicts Israel's policies…. Recognizing it as a terrorist organization is part of the plot against the resistance and serves Israel's purposes."
It should be noted that a number of Western countries designate Hezbollah as a terrorist organization, including the UK, US, France, Germany, Canada, Australia, the Netherlands, Israel and more recently the EU, among others.