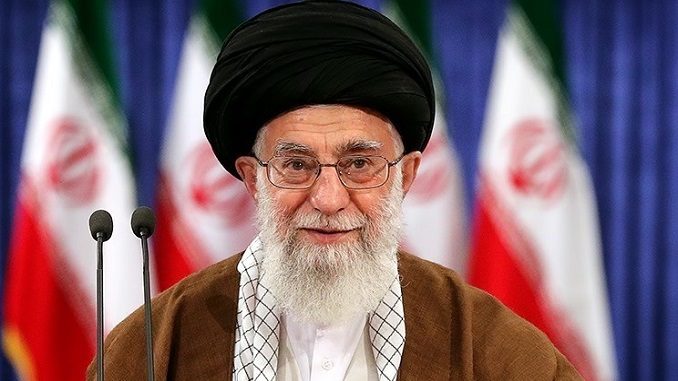 Inflation, poverty, unemployment, and "mismanagement by state officials." are to blame for the country's recent outbreak of violent protests, an Iranian teachers' organization has said.
The Teachers Trade Unions Coordination Council (TTUC) said in a statement posted on the messaging app Telegram on January 12 that Iranians were protesting "poor economic conditions, systematic discrimination and corruption, as well as poverty and social injustice," RFE/RL reported.
The statement complained about "untenable management at various levels…as well as widespread abuse of official positions."
The TTUC added that its own requests to hold peaceful demonstrations in recent years had regularly been rejected by the government and its statements about the dire situation of average Iranians were routinely ignored.
Iran's Independent Trade Unions on January 5 issued a similar statement, saying: "For years, we said our wages did not allow us to make ends meet, but our voice was never heard."
Neither the TTUC nor the Independent Trade Unions group is recognized by the Iranian government.
Protests broke out in more than 90 cities and towns across Iran following a December 28 demonstration in Mashhad, the country's second-largest city, over rising prices and other grievances.
At least 22 people are thought to have been killed during the unrest, which targeted government policies but also featured chants against Iran's clerically dominated system and attacks on police and other official institutions.
Supreme Leader Ayatollah Ali Khamenei and other Iranian officials have blamed the demonstrations on foreign "enemies," while President Hassan Rohani acknowledged that "the people had economic, political, and social demands.
Iranians "have a legitimate right to demand that we see and hear them and look into their demands," Rohani said.