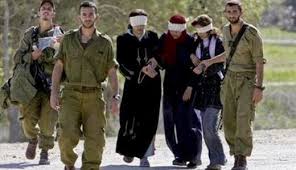 In the most recent assault on religious freedom in the Islamic Republic of Iran, the regime targeted Baha'is in Tehran, Isfahan and Mashhad yesterday. Just as Iranian Intelligence agents were carrying out arrests in Mashhad, simultaneous operations were taking place around the country. No information about charges has been forthcoming and the families of those arrested have not been able to get any information on their whereabouts.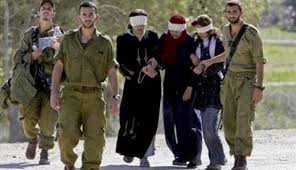 The Baha'i faith originated in Iran, but has always been subject to persecution by the Iranian regime, which views them as apostates. In 1991, Khamenei himself signed the Golpaygani memorandum advising increased efforts to oppress the Bahá'ís through destruction of Holy sites, university expulsions, denial of employment, and denial of positions of influence.
Targeting Baha'i-owned businesses is another means the regime uses. On the same day that the arrests were taking place, a number of Baha'i businesses were shut down and the owners locked out. At least 23 businesses were closed in Mazandaran, which came two days after all Baha'i businesses in the city of Rafsanjani were locked out.
The highly coordinated business closures and arrests appear to be well planned and organized by President Rouhani's Intelligence Ministry.
For more information, click here.